Recuperación de la adicción al alcohol: una transformación para promover la salud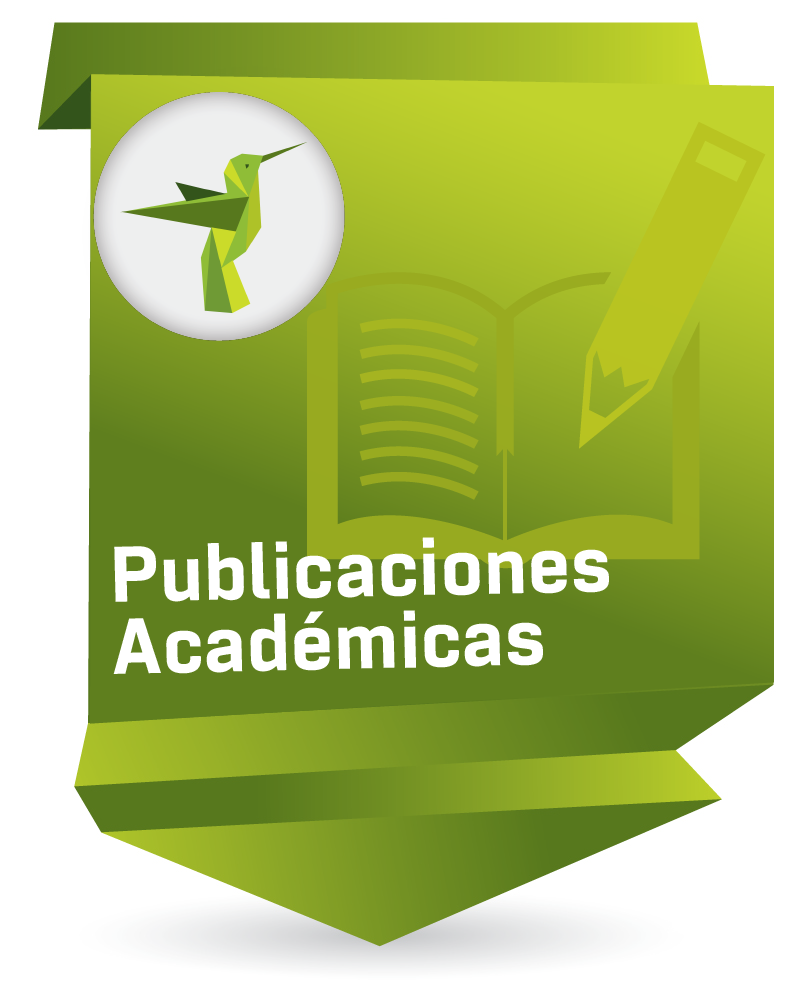 Compartir
Date
2012
Abstract
Se presenta una metasíntesis cuyo objetivo es establecer las características del proceso de recuperación en las personas que tienen adicción al alcohol. La metodología metasintética se fundamenta en la integración e interpretación de los hallazgos de algunos estudios cualitativos que permiten reconocer elementos sustanciales en la creación de nuevas interpretaciones en el fenómeno de recuperación de la adicción al alcohol. Para ubicar las fuentes se realizó una búsqueda en las bases de datos Ovid, Medline, Cinalh, Psych Info, Lilacs y Scielo, que comprendió el periodo 1988 a 2008, y en el que se ubicaron once artículos mediante las palabras clave: abuso de alcohol, adicción, dependencia, recuperación, experiencia e investigación cualitativa; de estos únicamente seis cumplieron con los criterios de calidad para ser incluidos en la metasíntesis. Los hallazgos permiten señalar que la recuperación es concebida como una trasformación con movimiento ascendente, conceptualización que implica reconocer la potencialidad de los aspectos positivos de las personas, alcanzar la madurez psicológica y espiritual, y lograr la paz y la libertad para actuar. En conclusión, este proceso de transformación inmerso en la recuperación debe ser reconocido por el profesional de enfermería para establecer, entre ese otro y ella, una fructífera interacción que permita el desarrollo del cuidado.
A meta-synthesis is presented to determine the features of the recovery process in persons who are addicted to alcohol. The metasynthesis method is founded on the integration and interpretation of findings from certain qualitative studies that shed light on substantial elements in the creation of new interpretations of the phenomenon of recovery from alcoholism. A search of the Ovid, Medline, Cinalh, PsychInfo, Lilacs and Scielo databases, covering the period from 1988 to 2008, was conducted to locate these sources and eleven (11) articles were found using the key words: alcohol abuse, addiction, dependency, recovery, experience and qualitative research. Only six of these words met the quality criteria to be included in the meta-synthesis. The findings indicate recovery is perceived as a transformation with an upward movement, a notion that implies recognizing the potential of a person's positive aspects, achieving psychological and spiritual maturity, and acquiring the peace and freedom to act. In conclusion, nursing professionals must recognize this process of transformatioengn immersed in the recovery process, so as to establish fruitful interaction between themselves and the other person that allows care to develop.
Este artigo apresenta metassíntese, cujo objetivo é estabelecer as características do processo de recuperação nas pessoas que são viciadas no álcool. A metodologia metassintética se fundamenta na integração e interpretação dos descobrimentos de alguns estudos qualitativos que permitem reconhecer elementos substanciais na criação de novas interpretações no fenômeno de recuperação do vício no álcool. Para localizar as fontes, realizou-se uma busca nas bases de dados Ovid, Medline, Cinalh, Psych Info, Lilacs e SciELO, que compreendeu o período de 1988 a 2008, na qual se localizaram onze artigos a partir das palavras-chave: abuso de álcool, vício, dependência, recuperação, experiência e pesquisa qualitativa; destes onze, unicamente seis cumpriam os critérios de qualidade para serem incluídos na metassíntese. Os descobrimentos indicam que a recuperação é concebida como uma transformação com movimento ascendente, conceptualização que implica reconhecer a potencialidade dos aspectos positivos das pessoas, atingir a maturidade psicológica e espiritual, bem como a paz e a liberdade para agir. Em conclusão, esse processo de transformação imerso na recuperação deve ser reconhecido pelo profissional de enfermagem para estabelecer, entre este outro e ela, uma frutífera interação que permita o desenvolvimento do cuidado.
Keywords
Ubication
Aquichan; Vol 12, No 2 (2012)
Collections to which it belong