Relación del cuidado que demandan las personas mayores en hogares para ancianos: metaestudio cualitativo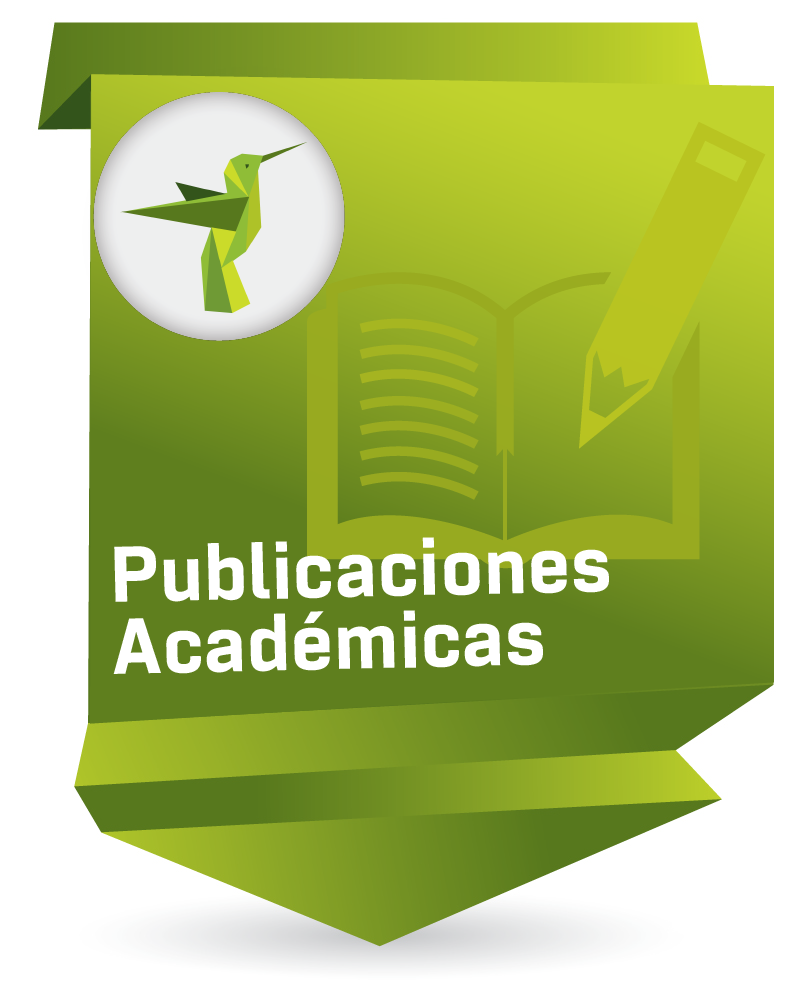 Compartir
Date
2012
Abstract
Objetivo: describir que tipo de cuidados y de interacción humana demandan de sus enfermeras las personas mayores que viven en un hogar para ancianos, a partir de la síntesis y el reanálisis de los datos proporcionados por una serie de estudios primarios que han abordado la experiencia de vivir en un hogar para ancianos. Antecedentes: los estudios de tipo cualitativo que han tratado el tema de las experiencias vitales en un hogar para ancianos se han centrado en aspectos como la vida diaria, la calidad de vida, las experiencias de sufrimiento, los cuidados recibidos, la proximidad de la muerte y las relaciones personales. Materiales y métodos: metaestudio cualitativo de tipo análisis de metadatos. Las bases de datos empleadas han sido: ISI Web of Knowledge, CINAHL, EMBASE, LILACS y CUIDEN PLUS. Se han seleccionado 29 estudios. Resultados: las categorías centrales emergentes de los datos han sido: las cualidades personales demandadas al personal cuidador, las intervenciones cuidadoras, la relación personal con los cuidadores y la influencia de la relación persona mayor-cuidador en otros aspectos. Conclusión: con este trabajo hemos pretendido sintetizar las evidencias proporcionadas por una serie de investigaciones primarias tratando de proporcionar un nivel de conocimientos mayor sobre las necesidades de atención de las personas residentes en un hogar para ancianos, siempre a partir de los testimonios, las experiencias y las vivencias de los protagonistas.
Objective: The purpose of the study was to describe the type of care and human interaction required from nurses by elderly persons living in a nursing home, based on a synthesis and reanalysis of data from a number of primary studies on the experience of living in such a facility. Background: Qualitative studies on the experience of living in a nursing home have focused on aspects such as daily life, quality of life, experiences of suffering, the care received, proximity to death and personal relationships. Materials and methods: This is a qualitative meta-study based on meta-data-analysis. ISI Web of Knowledge, CINAHL, EMBASE, LILACS and CUIDEN PLUS were the databases used. Twenty-nine (29) studies were selected. Results: The emerging central data categories were: the personal qualities required of the care-giving staff, the care and attention provided, the personal relationship with caregivers, and the influence the elderly person-caregiver relationship has on other aspects. Conclusion: In synthesizing evidence from by a number of primary studies, this research attempts to provide a higher level of knowledge about the care needs of residents in a nursing home, based invariably on the testimonies, episodes and life experiences of the protagonists.
Objetivo: descrever que tipo de cuidados e de interação humana as pessoas idosas que moram em um lar para anciãos exigem de suas enfermeiras, a partir da síntese e da reanálise dos dados proporcionados por uma série de estudos primários que abordam a experiência de morar em um lar para anciãos. Antecedentes: os estudos de tipo qualitativo que tratam o tema das experiências vitais em um lar para anciãos se centram em aspectos como a vida diária, a qualidade de vida, as experiências de sofrimento, os cuidados recebidos, a proximidade da morte e as relações pessoais. Materiais e métodos: metaestudo qualitativo de tipo análise de metadados. As bases de dados empregadas foram: ISI Web of Knowledge, CINAHL, EMBASE, LILACS e CUIDEN PLUS. Foram selecionados 29 estudos. Resultados: as categorias centrais emergentes dos dados foram: as qualidades pessoais exigidas do pessoal cuidador, as intervenções cuidadoras, a relação pessoal com os cuidadores e a influência da relação pessoa idosa-cuidador em outros aspectos. Conclusão: com este trabalho pretendemos sintetizar as evidências proporcionadas por uma série de pesquisas primárias tentando proporcionar um nível de conhecimentos maior sobre as necessidades de atendimento das pessoas residentes em um lar para anciãos, sempre a partir dos testemunhos, das experiências e das vivências dos protagonistas.
Keywords
Ubication
Aquichan; Vol 12, No 3 (2012)
Collections to which it belong