"Autobarreras" de las mujeres al diagnóstico y tratamiento oportuno del cáncer de mama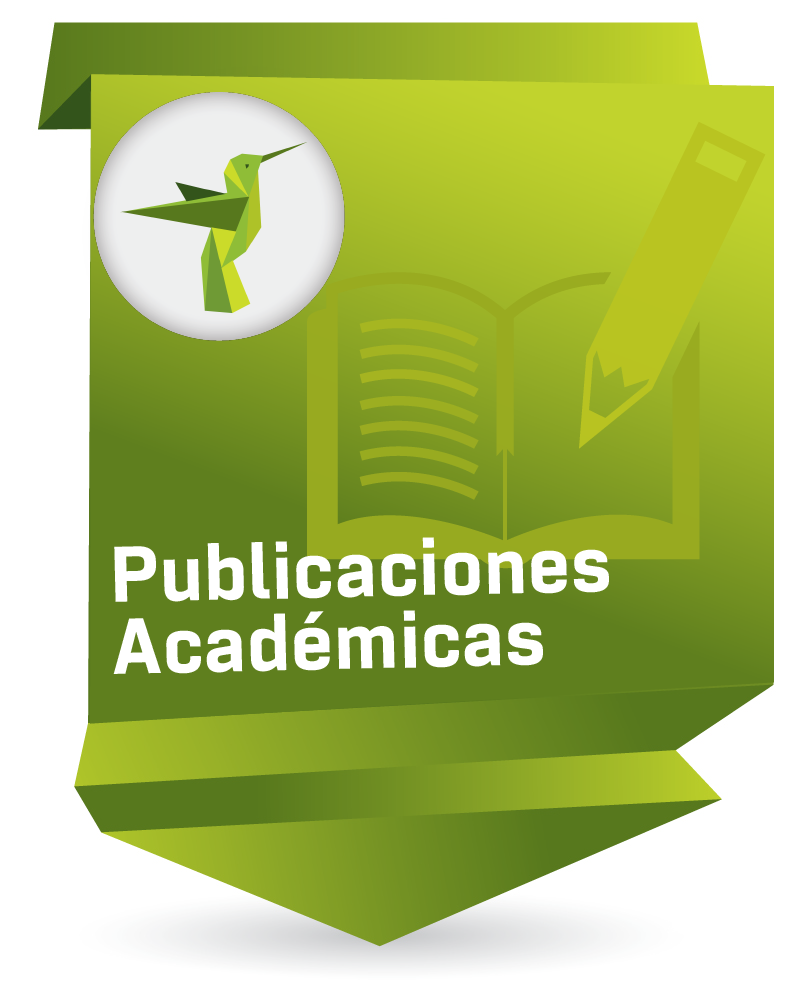 Compartir
Altmetric and Scopus Metrics
Date
2011
Abstract
Objetivo: describir las barreras que impiden a las mujeres con cáncer de mama (CaMa) acceder a los servicios de salud y adoptar hábitos favorables para la detección precoz y el tratamiento oportuno. Materiales y métodos: estudio cualitativo basado en la teoría fundamentada; la recolección de los datos se hizo a través de entrevistas semiestructuradas a 13 mujeres entre los 24 y 77 años de edad, con diagnóstico de CaMa, realizado entre el 2006 y 2008 en Medellín, Colombia. Resultados: se describen "autobarreras" como: el temor a los ámbitos y tratamientos médicos, el retraso para consultar por considerar prioritarios los compromisos laborales y familiares, y las experiencias terapéuticas negativas. Conclusiones: el estudio muestra que las "autobarreras" impiden el diagnóstico y tratamiento oportuno de CaMa, estas no pueden ser explicadas desde una visión simplista y aislada; el ser humano es el resultado de su contexto, sus vivencias personales y su relación con los otros. Uno de los principales hallazgos fue la descripción de un proceso en el que las mujeres finalmente desarrollan una nueva lógica frente al riesgo del CaMa que les permite pensar en el autocuidado y el cuidado de los otros como sujetos de riesgo.
Objective: To describe the barriers that prevent women with breast cancer (BC) from seeking health care and adopting habits conducive to early detection and timely treatment. Materials and methods: This is a qualitative study based on grounded theory. The data were collected through semi-structured interviews with 13 women between 24 and 77 years of age who had been diagnosed with breast cancer. The interviews were conducted between 2006 and 2008 in Medellin, Colombia. Results: "Self-imposed barriers" are described, such as a fear of medical environments and treatment, delays in consulting a physician because work and family are considered a priority, and negative therapeutic experiences. Conclusions: The study shows "self-imposed barriers" prevent timely BC diagnosis and treatment. However, these barriers cannot be explained from a simplistic and isolated standpoint. Human beings are the result of their background, context, personal experiences and relationships with others. One of the main findings was the description of a process whereby women eventually develop a new logic concerning the risk of BC, specifically one that allows them to think about self-care and the care of others as subjects at risk.
Objetivo: descrever as barreiras que impedem as mulheres com câncer de mama (CaMa) para acessar os serviços de saúde e adotar hábitos conducentes à detecção precoce e o tratamento oportuno. Materiais e métodos: estudo qualitativo com base na teoria fundamentada. Na coleta de dados utilizaram-se entrevistas semi-estruturadas com 13 mulheres entre 24 e 77 anos de idade, com diagnóstico de CaMa, levado a cabo entre 2006 e 2008 em Medellín, Colômbia. Resultados: descrevem-se "auto barreiras" como temor aos espaços e tratamentos médicos, a demora para consultar por dar prioridade ao trabalho e aos compromissos familiares, e as experiências terapêuticas negativas. Conclusões: O estudo mostra que as "auto barreras" evitam o diagnóstico e o tratamento oportuno do CaMa. Estas auto barreiras não são simples nem estão isoladas, já que o ser humano é fruto do seu contexto, suas vivências pessoais e sua relação com os demais. Uma das principais conclusões foi a descrição de um processo em que as mulheres, eventualmente, desenvolvem uma nova lógica contra o risco de CaMa, que lhes permite pensar no auto cuidado e o cuidado dos demais como sujeitos de risco.
Ubication
Aquichan; Vol 11, No 2 (2011); 140-157
Collections to which it belong