Herramienta para el cálculo de personal de cuidado intensivo neonatal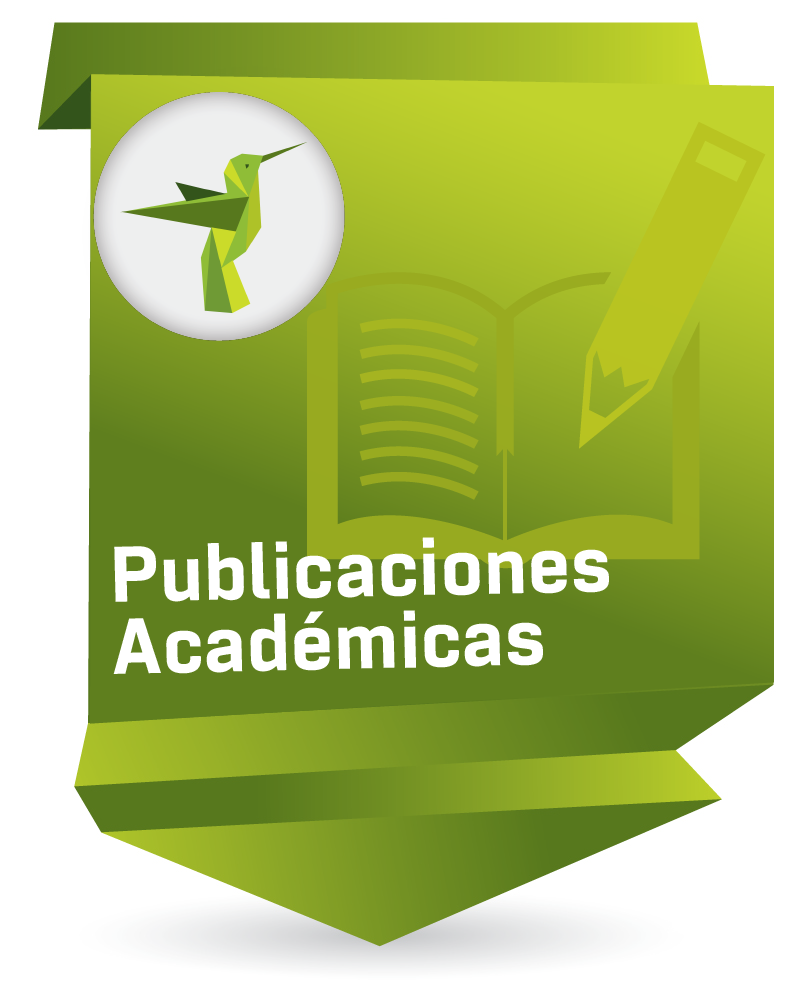 Compartir
Altmetric and Scopus Metrics
Date
2011
Abstract
La gestión del cuidado de enfermería supone la utilización de métodos y herramientas que de manera práctica permitan una aproximación a las necesidades de cuidado de los pacientes y ayuden a planear los requerimientos humanos y técnicos para tal fin. Objetivo: identificar la utilidad del Neonatal Therapeutic Intervention Scoring System (NTISS) en el cálculo de personal de enfermería en la unidad de cuidado intensivo (UCIN) e intermedio neonatal (UCEN) de la Clínica Universitaria Bolivariana (CUB) en Medellín, Colombia. Método: estudio descriptivo, transversal, realizado durante el mes de abril de 2007. La población estuvo conformada por los neonatos ingresados y hospitalizados en la UCIN y UCEN, para lo que fue necesario aplicar el instrumento al final de cada turno. Se calculó una muestra de 384 instrumentos (proporción desconocida y un intervalo de confianza de 0,5). La consistencia interna del instrumento se determinó con el alfa de Cronbach (0,8). Resultados: se recolectaron 425 instrumentos diligenciados de 22 neonatos. Las patologías más frecuentes fueron las de tipo respiratorio. El puntaje total de los NTISS analizados fue de 5.200 puntos, con un promedio de 12,3, equivalentes a 123 minutos de trabajo de enfermería por turno de 6 horas. Del total de intervenciones el 62% están asignadas a las enfermeras, el 22% a las auxiliares de enfermería y el 16% a terapia respiratoria. Se calculó el requerimiento de 4 enfermeras por turno en la UCIN y UCEN. Conclusiones: el NTISS es útil para la asignación y el cálculo del personal de enfermería y contribuye a mejorar los procesos de gestión del cuidado.
Nursing care management implies the use of methods and tools that make it possible, in a practical way, to estimate the patient's needs and to help plan the respective human and technical resources and requirements. Objective: To identify the usefulness of the NTISS (Neonatal Therapeutic Intervention Scoring System) in calculating the nursing staff for the Neonatal Intensive Care Unit and the Neonatal Intermediate Care Unit at the Clinica Universitaria Bolivariana (Bolivarian University Clinic) in Medellín, Colombia. Methodo: This is a cross-sectional, descriptive study conducted in April 2007. The sample was comprised of the neonates admitted to and hospitalized in both facilities. The instrument was applied at the end of every shift. A sample with 384 instruments was calculated (unknown ratio and a reliability interval of 0.5). Cronbach's alpha was used to measure the internal consistency of the instrument (0.8). Results: A total of 425 instruments were completed and collected for 22 neonates. Respiratory illnesses were the most frequent pathology. The total score of the NTISS analyzed for the study was 5200, with an average of 12.3, which is equivalent to 123 minutes of nursing work per six-hour shift. As for the total number of interventions, 62% are assigned to nurses, 22% to auxiliary nurses and 16% to respiratory therapists. It was estimated that four nurses are required for every six-hour shift in the Neonatal Intensive Care Unit and the Neonatal Intermediate Care Unit. Conclusions: NTISS is a useful tool to estimate the nursing staff and to help improve processes for nursing care management.
A gestão dos cuidados de enfermagem envolve o uso de métodos e ferramentas que permitam uma abordagem prática para as necessidades de cuidados dos doentes e ajudem a planejar os recursos humanos e técnicos necessários para este fim. Objetivo: identificar a utilidade do Therapeutic Intervention Scoring System Neonatal (NTISS) no cálculo dos enfermeiros/as nas unidades de cuidados intensivos (UCI) e intermédios neonatais (UCIN) da Clínica Universitaria Bolivariana (CUB) em Medellín, Colômbia. Método: estudo descritivo transversal, realizado em abril de 2007. A população foi composta de bebês ingressados e hospitalizados na UCI e na UCIN. Aplicou-se o instrumento ao final de cada turno. Calculamos uma amostra de 384 instrumentos (proporção desconhecida e intervalo de confiança de 0,5). A consistência interna do instrumento foi avaliada pelo alfa de Cronbach (0,8). Resultados: foram coletados 425 instrumentos preenchidos de 22 recém-nascidos. As patologias mais freqüentes foram de tipo respiratório. A pontuação total dos NTISS analisados alcançou 5.200 pontos, média de 12,3, o equivalente a 123 minutos de trabalho de enfermagem por turno de 6 horas. De todas as intervenções, 62% são atribuídos a enfermeiros/as, 22% para auxiliares de enfermagem e 16% para fisioterapia respiratória. Calculou-se que são necessárias 4 enfermeiros/as por turno na UCI e na UCIN. Conclusões: o NTISS é útil para o cálculo e a atribuição de pessoal de enfermagem, e contribui para melhorar os processos de gestão de cuidados.
Ubication
Aquichan; Vol 11, No 2 (2011); 126-139
Collections to which it belong