Estilo de vida e índice de masa corporal de una población de adultos del sur de Tamaulipas, México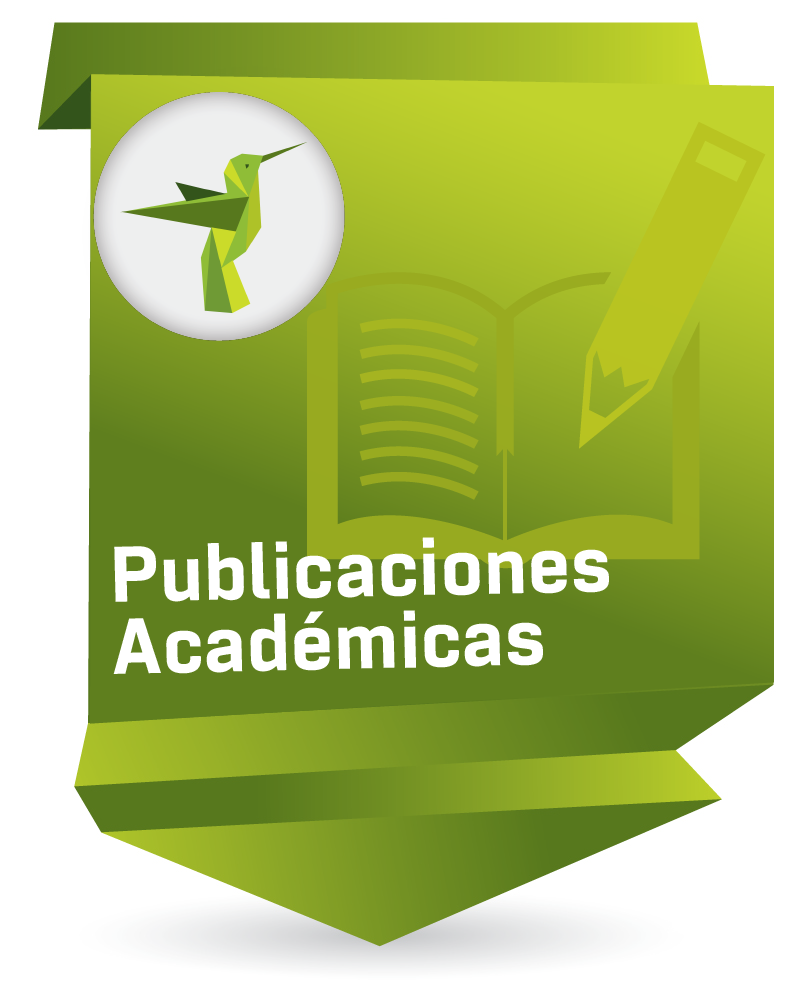 Compartir
Altmetric and Scopus Metrics
Date
2010
Abstract
La obesidad es una enfermedad multifactorial que involucra aspectos genéticos y ambientales. Objetivo: valorar la influencia del estilo de vida en el índice de masa corporal de una población de adultos. Método: este estudio descriptivo transversal se deriva del proyecto "Hábitos alimentarios y composición corporal (IMC) de adultos con sobrepeso y obesidad"; cuya fase de recolección se realizó entre enero y julio de 2009; preliminarmente se presentan resultados relativos al estilo de vida. Se aplicó una cédula de datos personales y se realizaron mediciones antropométricas. Para el análisis estadístico se utilizaron medidas de tendencia central y se construyeron modelos de regresión lineal múltiple. Resultados: las mayores proporciones tanto del grupo de hombres como del de mujeres, señalaron no fumar, ni realizar algún deporte o ejercicio. En el caso del consumo de alcohol, la mayor proporción del grupo de hombres dijo consumirlo. Los modelos de regresión mostraron que en el total del grupo, así como en el grupo de mujeres, las variables tabaco y ejercicio influyeron en el IMC de los participantes, ya que tuvieron efecto en el modelo de regresión. Dichas variables se correlacionaron significativa e inversamente con el IMC, lo que particularmente llamó la atención en el caso del tabaco. Discusión: el estudio muestra que el estilo de vida influye de manera importante en el IMC de esta población de adultos.
Obesity is a multifactor disease involving genetic and environmental aspects. Objective: Assess the influence of lifestyle on the body mass index (BMI) of an adult population. Method: This descriptive study is derived from a project entitled The Eating Habits and Body Composition of Overweight and Obese Adults. The data collection phase was from January to July 2009, and the preliminary results are related to lifestyle. A format for collecting personal data was applied and anthropometric measurements were taken. For the statistical analysis, central tendency measurements were used and multiple linear regression models were constructed. Results: The largest proportions of both groups - men and women - indicated they neither smoke, nor practice sports or exercise. In the case of alcohol consumption, the largest proportion of the male group indicated alcohol consumption. The regression models showed that, in the group of participants as a whole and in the female group, the tobacco and exercise variables influenced the BMI, inasmuch as they had an effect on the regression model. These variables were significant and inversely correlated with the BMI, particularly in the case of tobacco. Discussion: The study shows that lifestyle plays an important role in the BMI of the adult population.
A obesidade é uma doença multifatorial que envolve aspectos genéticos e ambientais. Objetivo: avaliar a influência do estilo de vida sobre o índice de massa corporal de uma população adulta. Método: estudo descritivo transversal derivado do projeto "Hábitos alimentares e composição corporal de adultos com sobrepeso e obesidade", cuja fase de coleta foi realizada entre janeiro e julho de 2009. Os resultados preliminares estão relacionados ao estilo de vida. Se registraram os dados pessoais e as medidas antropométricas. A análise estatística utilizou medidas de tendência central e construiu vários modelos de regressão linear. Resultados: A maioria de ambos os grupos de homens e mulheres disse não fumar nem praticar esportes ou exercícios. A maior proporção de homens consume álcool. Os modelos de regressão mostraram que, na totalidade do grupo e no grupo de mulheres as variáveis cigarro e exercício influenciaram o IMC dos participantes, posto que tiveram efeito sobre o modelo de regressão. Essas variáveis se correlacionaram significativamente e inversamente com o IMC, o que chamou a atenção em especial no caso do cigarro. Discussão: o estudo mostra que o estilo de vida desempenha um papel importante no IMC desta população adulta.
Ubication
Aquichan; Vol 10, No 3 (2010)
Collections to which it belong