Soporte social con el uso de las TIC para cuidadores de personas con enfermedad crónica: un estado del arte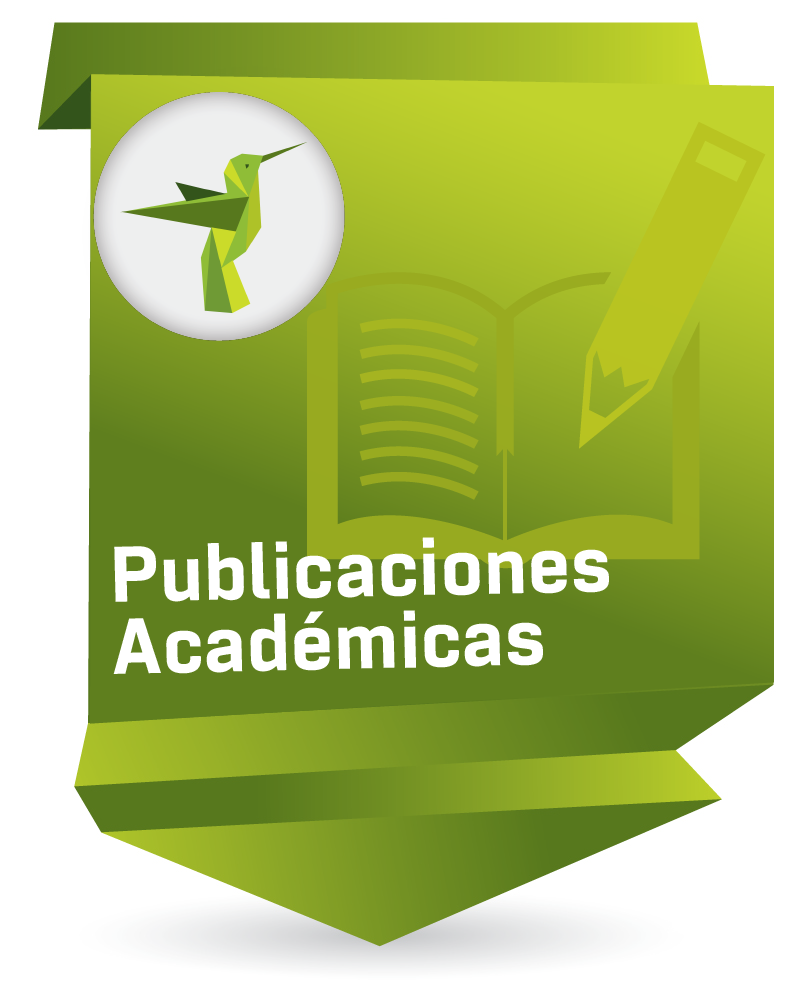 Compartir
Altmetric and Scopus Metrics
Date
2010
Abstract
El uso de tecnologías de información y comunicación (TIC) en la nueva era es una necesidad para dar soporte social en salud. Objetivo: caracterizar la producción académica y científica e identificar las estrategias y su evolución acerca del soporte social con el uso de TIC para cuidadores familiares de personas con enfermedad crónica en América en el periodo comprendido entre 1996-2009. Materiales y métodos: revisión documental, descriptiva, con diseño trasversal, desarrollada mediante una búsqueda en bases de datos. Se elaboró una matriz de análisis utilizando la metodología de elaboración de fichas de Hoyos. Resultados: para la elaboración de este estado del arte se seleccionaron 31 artículos publicados entre 1996 y 2009. La totalidad de la literatura existente en soporte social con uso de TIC se ubicó en Norteamérica, con una predominancia del idioma inglés, siendo su mayor producción en el 2004, de los cuales 14 eran cuantitativos y 13 cualitativos que evaluaron la calidad, satisfacción, accesibilidad, información proporcionada y estrategias de seguimiento. Conclusiones: las TIC en cuidadores familiares de personas con enfermedad crónica tienen un efecto protector y generan mejoría en la salud física y mental, y en el vínculo afectivo. Las de mayor uso son la Internet y el teléfono. Se reconoce la importancia de incorporarlas en el contexto colombiano y en la práctica de enfermería a través de proyectos de investigación.
The use of information and communication technology (ICT) in this new era is necessary, especially to provide social support in health services. Objective: Characterize academic and scientific output and identify the strategies and trends in social support using ICT with family caregivers of chronically ill persons in America during the period from 1996 to 2009. Materials and methods: A descriptive review of documents with a cross-sectional design developed through a database search. The Hoyos method for preparing record cards was used to design a matrix for the document analysis. Results: Thirty-one articles published between 1996 and 2009 were selected for this study on the state of the art. All existing literature on social support through the use of ICT is found in North America. It is predominantly in English, and most of the articles were published in 2004: 14 quantitative and 13 qualitative studies that measure quality, satisfaction, access, information provided, and follow-up strategies. Conclusions: The use of ICT with family caregivers of the chronically ill has a protective effect that leads to improvement in their physical and mental health. The most widely used ICT are Internet and the telephone. The importance of incorporating ICT in the Colombian context and in nursing practice through research projects is recognized.
O uso de tecnologias de informação e comunicação (TIC) na nova era é necessário parao apoio social em saúde. Objetivo: caracterizar a produção acadêmica e científica e identificar as estratégias e o desenvolvimento do suporte social, com o uso das TIC, a cuidadores de pessoas com doença crônica en América entre 1996 y 2009. Materiais e métodos: revisão descritiva de documentos com desenho transversal, levada a cabo mediante pesquisa em bancos de dados. Se construiu uma matriz de análise utilizando a metodologia de elaboração de fichas de Hoyos. Resultados: se seleccionaram 31 artigos publicados entre 1996 e 2009 para elaborar este estado da arte. A totalidade da literatura existente sobre apoio social das TIC se localizou na América do Norte, com predominância do inglês. Sua produção aumentou em 2004: 14 estudos foram quantitativos e 13 qualitativos, os quais avaliaram a qualidade, satisfação, acessibilidade, informação proporciionada e estratégias de acompanhamento. Conclusões: nos cuidadores familiares de pessoas com doenças crônicas, as TIC têm um efeito protector e melhoram a saúde física, assim como o apego. Os mais utilizados são a Internet e o telefone. Se recohece a importância de incorporá-las no contexto colombiano e na prática de enfermagem através de projectos de investigação.
Ubication
Aquichan; Vol 10, No 3 (2010)
Collections to which it belong