Delineando un modelo de cuidado a partir del análisis sistemático de la actividad diaria del enfermero en un hospital universitario de Rio de Janeiro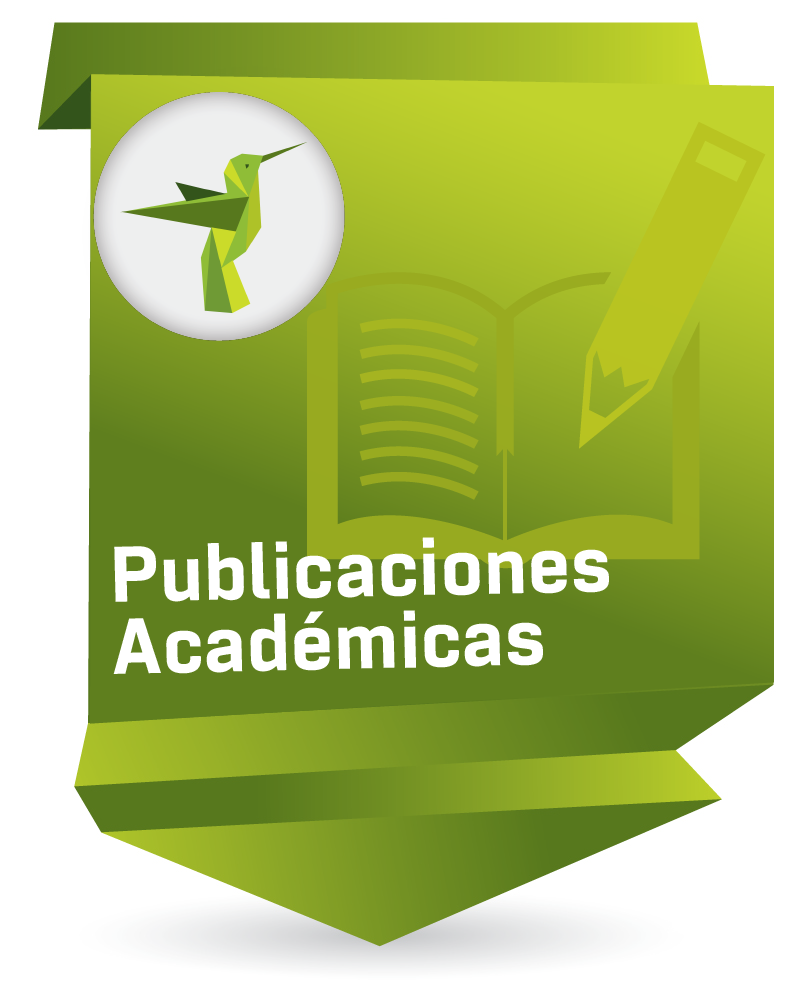 Compartir
Date
2010
Abstract
Esta investigación deriva del proyecto titulado "El análisis sistemático del cuidado a las personas con VIH / SIDA: la construcción de un modelo nacional", apoyado por el Consejo Nacional de Desarrollo Científico y Tecnológico. Este proyecto integra el Núcleo de investigación "Gestión en salud y práctica profesional de la enfermería" del Departamento de Metodología de la Escuela de Enfermería Anna Nery de la Universidade Federal do Rio de Janeiro, en la línea de investigación "Modelos asistenciales, conocimientos y paradigmas". Esta es una investigación cualitativa del tipo descriptivo-exploratorio que tiene como objetivos analizar las formas de cuidado prestado a los pacientes seropositivos para el VIH a partir de declaraciones de algunos enfermeros, y proponer un modelo de cuidado basado en la información obtenida. Los datos fueron recolectados después de la autorización del Comité de Ética con respecto al protocolo 10/2006. Se concluye que la construcción de un modelo de cuidado para los pacientes con el VIH se construye a partir del cuidado como competencia / actualización del profesional enfermero, en el conocimiento acerca de los progresos y las implicaciones de la patología / SIDA, y en las condiciones del ser humano / paciente con VIH. Se comprende que el modelo indica al enfermero la importancia de la competencia técnico-científica y política, y la postura ética crítica-reflexiva acerca de las intervenciones del cuidado al paciente con el VIH.
This study is derived from the project "Systematic Analysis of Care for Persons with HIV / AIDS: Building a National Model," a project that was supported by the National Council for Scientific and Technological Development and is part of core research on health management and professional nursing practice done by the Methodology Department of the Anna Nery School of Nursing at the Universidade Federal do Rio de Janeiro, specifically with respect to care models, know-how and paradigms. It is a qualitative, descriptive- exploratory study designed to analyze the kinds of care provided to HIV seropositive patients, based on statements from nurses, and to propose a model of care based on the data gathered. The information was collected following authorization of Protocol 10/2006 by the Ethics Committee. The conclusion is that construction of a care model for patients with HIV must be founded on professional nursing competence/updating with respect to knowledge about the progress and implications of the pathology / AIDS, and the conditions of the human being / HIV patient. The model emphasizes to nurses the importance of technical-scientific and policy competence and a critical-thoughtful ethical position on care for patients with HIV.
Esta pesquisa decorre do projeto Análise sistemática do cuidado de pessoas com VIH/SIDA: a construção de um modelo nacional, apoiado pelo Conselho Nacional de Desenvolvimento Científico e Tecnológico. Este projeto integra o núcleo de pesquisa de gestão de saúde e a prática profissional de enfermagem do Departamento de Metodologia da Escola Anna Nery de Enfermagem da Universidade Federal do Rio de Janeiro, na linha de pesquisa de atendimento Modelos assistenciais, conhecimentos e paradigmas. Este estudo qualitativo de tipo descritivo e exploratório para analisar as formas de assistência aos pacientes VIH-positivos, com base em declarações de alguns enfermeiros e propor um modelo de atenção com base nas informações recolhidas. Os dados foram coletados após aprovação do Comitê de Ética para o protocolo 10/2006. Conclui-se que a construção de um modelo de cuidado para pacientes com VIH é construído a partir do cuidado como competencia/atualização do profissional enfermeiro no conhecimento sobre a evolução e as repercussões da patologia SIDA e nas condições do humano/paciente com VIH. O modelo indica a importância da competência técnico-científica e política, e a posição ético-reflexiva das intervenções sobre o cuidado de intervenções para pacientes com VIH.
Keywords
Ubication
Aquichan; Vol 10, No 2 (2010)
Collections to which it belong