Perfil postural en estudiantes de fisioterapia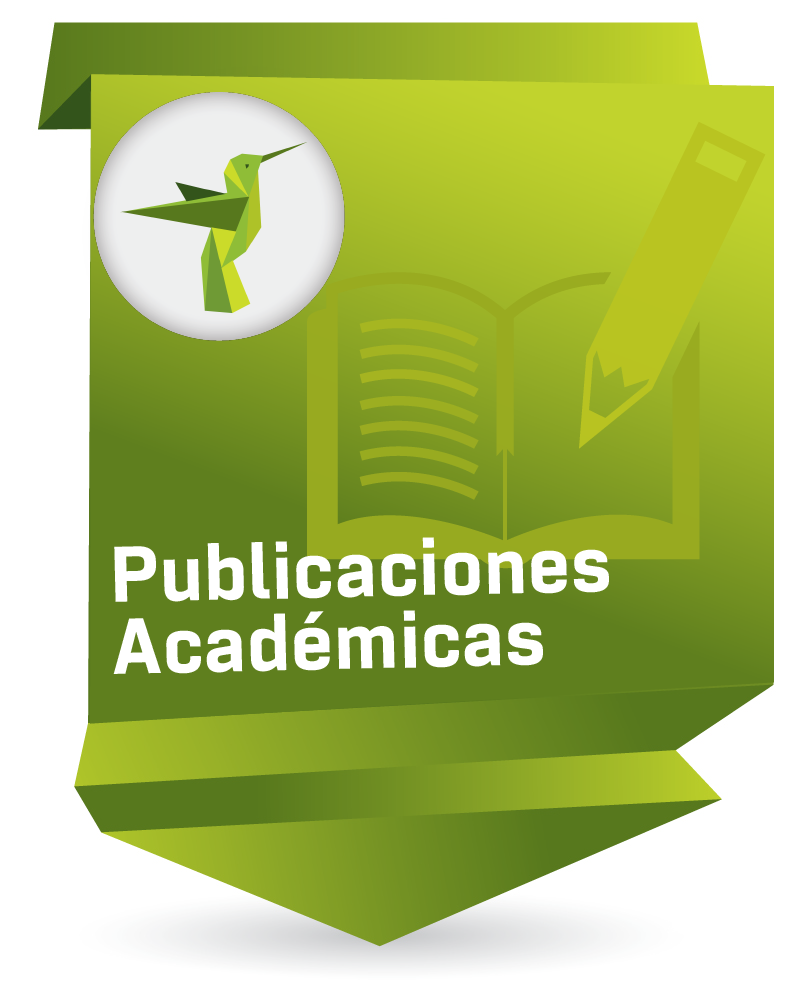 Compartir
Altmetric and Scopus Metrics
Date
2010
Abstract
Objetivo: caracterizar el perfil postural de los estudiantes del programa de fisioterapia de la Universidad del Cauca, Colombia. Métodos: se realizó un estudio descriptivo a 44 estudiantes matriculados en el programa de fisioterapia de la Universidad del Cauca. Las características sociodemográficas y antropométricas de la población se consignaron en una ficha diseñada para tal fin, y el análisis postural se realizó por medio del software APIC v2.0. Resultados: el estudio arrojó que el 100% de los estudiantes analizados presentaron disbalances anatómicos en las diferentes imagenes evaluadas, siendo los más frecuentes las desalineaciones en hombros y pelvis. Conclusiones: es preocupante que los futuros fisioterapeutas presenten disbalances anatómicos antes de iniciar activamente su ejercicio profesional, puesto que si esta situación no es corregida a tiempo los años de vida profesionales potencialmente saludables se verán reducidos probablemente por la presencia de lesiones músculo-esqueléticas; por ello es importante recomendar un programa de control postural sobre esta población relativamente sana.
Objective: characterize the postural profile of students who are majoring in physical therapy at the Universidad del Cauca, Colombia. Methods: A descriptive study was done of 44 students who are enrolled in the physical therapy program at the Universidad del Cauca (Colombia). The socio-demographic and anthropometric features of the population in question were recorded on a card designed for that purpose, and a postural analysis was done with APIC Version 2.0. Results: The study showed 100% of the students analyzed had anatomic imbalances in the different images evaluated; the most frequent were shoulder and pelvis misalignments. Conclusions: It is worrisome that future physical therapists have anatomic imbalances even before they enter professional practice. If this situation is not remedied in time, their potentially healthy years of professional life will be reduced, most likely by the presence of muscular-skeletal lesions. Therefore, it is important to recommend a posture control program for this relatively healthy population.
Objetivo: caracterizar a postura dos alunos do programa de fisioterapia da Universidade do Cauca (Colômbia). Métodos: Estudo descritivo de 44 alunos matriculados no programa de fisioterapia na Universidad do Cauca (Colômbia). As características sociodemográficas e antropométricas da população se registraram em um cartão destinado a esse efeito; utilizou-se software APIC v2.0 para analisar a postura. Resultados: o estudo mostrou que 100% dos alunos testados tinham desequilíbrios anatômicos em diferentes vistas avaliadas. As distorções mais freqüentes ocorrem em ombros e pélvis. Conclusões: é preocupante que os fisioterapeutas do futuro tenham desequilibrios anatômicos antes de começar o seu exercício profissional, porque se esta situação não for corrigida a tempo, os anos de vida profissional, potencialmente saudáveis, serão reduzidos provavelmente devido à presença de lesões músculo-esqueléticas. Portanto, é importante recomendar um programa de controle postural na população relativamente saudável.
Keywords
Ubication
Aquichan; Vol 10, No 1 (2010)
Collections to which it belong