Soledad en la adolescencia: análisis del concepto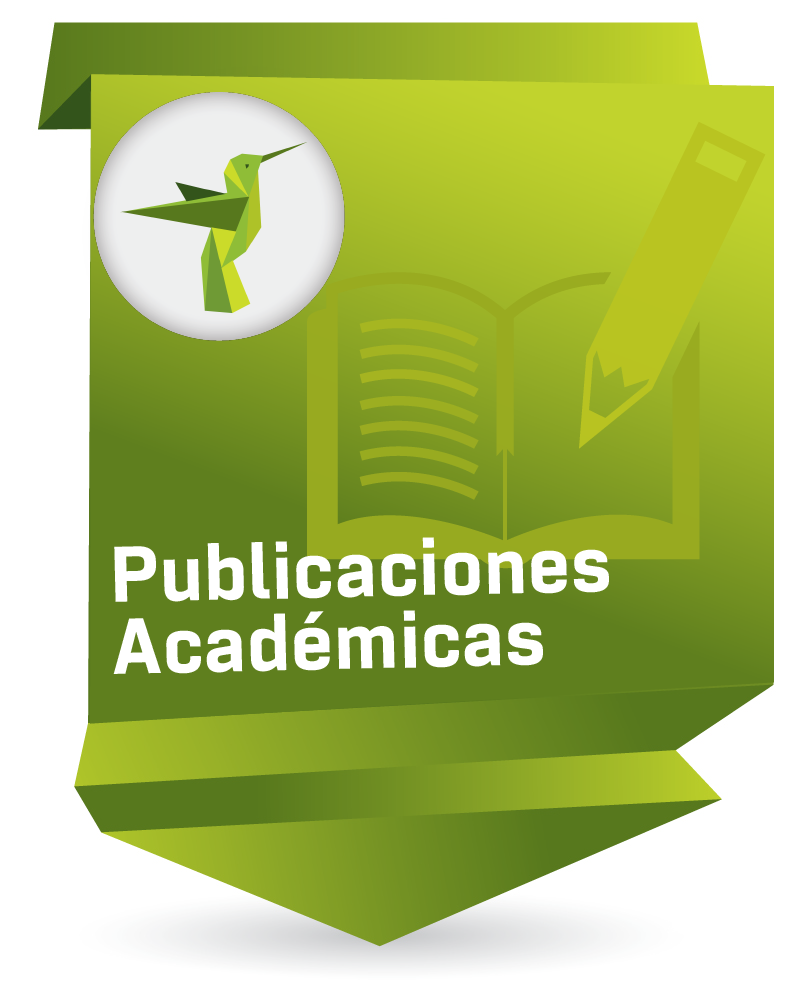 Compartir
Altmetric and Scopus Metrics
Date
2009-1013
Abstract
La soledad es una experiencia conocida por todos los seres humanos, inherente a la necesidad de pertenecer y que actualmente es considerada como una epidemia de la sociedad moderna, un problema de salud pública que por sus consecuencias físicas, mentales y sociales requiere un abordaje desde múltiples perspectivas. Así mismo, la adolescencia es una etapa especialmente vulnerable para experimentar sentimientos de soledad que son un factor significativo para la salud y la calidad de vida de los adolescentes y como tal es relevante para el cuidado de enfermería. Este articulo tiene como objetivo analizar el concepto de soledad en la adolescencia a través de la metodología propuesta por Walker y Avant, estrategia a través de la cual se examinan las características que definen un concepto y sus atributos. El conocimiento de este fenómeno permitirá proponer estrategias de prevención e intervención, y guiar la práctica de cuidado en este grupo de edad.
Loneliness is an experience known to all human beings. Inherent in the need to belong, it is regarded as an epidemic in modern society, a public health problem that needs to be addressed from a variety of perspectives, given its physical, mental and social consequences. Adolescence is a particularly vulnerable stage for experiencing feelings of loneliness, which are a significant factor for adolescent health and quality of life and , as such, it is relevant to nursing care. The purpose of this article is to analyze the concept of loneliness during adolescence through the method proposed by Walker and Avant, which is a strategy for examining the characteristics that define a concept and its attributes. An understanding of this phenomenon will make it possible to propose strategies for prevention and intervention, and to guide care for this age group.
A solidão é uma experiência familiar a todos os seres humanos, inerentes à necessidade de pertencer e agora é considerada uma epidemia da sociedade moderna, um problema de saúde pública cujo desenvolvimento físico, mental e social deve abordar-se desde múltiplas perspectivas. Além disso, a adolescência é uma etapa especialmente vulnerável aos sentimentos de solidão – um fator significativo na saúde e qualidade de vida dos adolescentes e, como tal, relevante para a assistência de enfermagem–. Este artigo tem como objetivo analisar o conceito de solidão na adolescência através da metodologia proposta por Walker e Avant, estratégia que permite examinar as características que definem um conceito e seus atributos. Conhecimento deste fenômeno vai sugerir estratégias de prevenção e de intervenção e orientar a prática do cuidado neste grupo etário.
Keywords
Ubication
Aquichan; Vol 9, No 3 (2009)
Collections to which it belong