Funcionalidad familiar y ansiedad en pacientes adultos con enfermedad crónica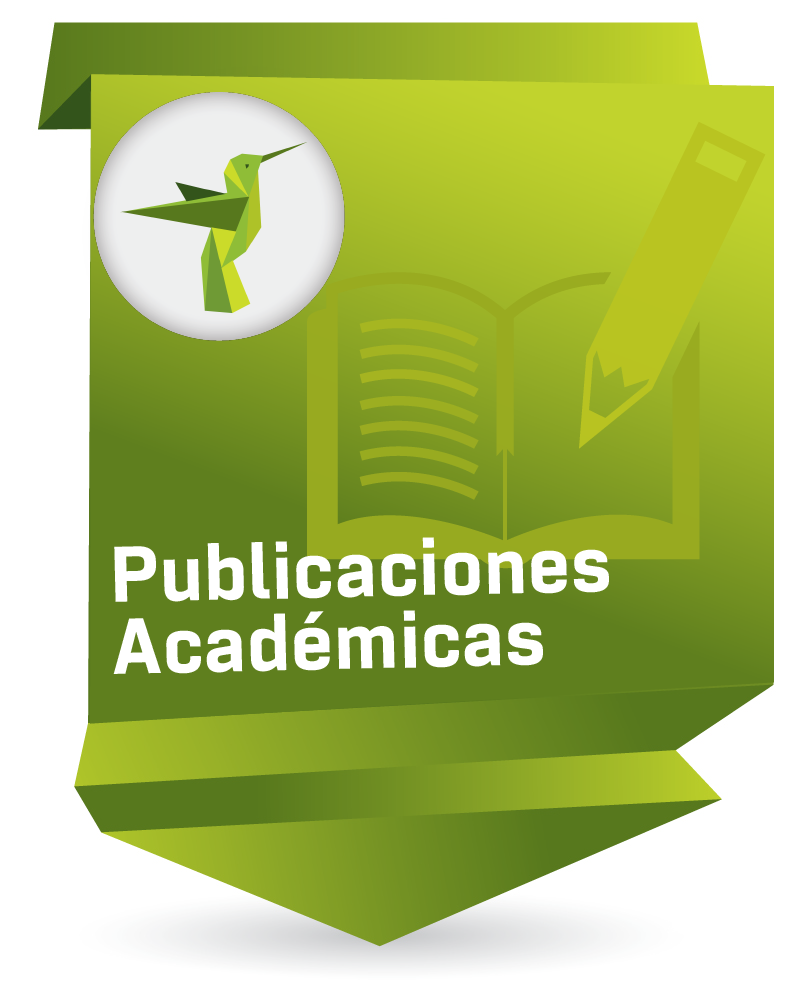 Compartir
Métricas de Altmetric y Scopus
Data
2009
Resumo
Objetivo. Describir el grado de relación entre la funcionalidad familiar y el nivel de ansiedad en pacientes adultos con enfermedad crónica de una institución de salud de segundo nivel. Metodología. El diseño del estudio fue descriptivo, transversal, correlacional, se efectuó en una muestra de 97 pacientes y una misma cantidad de familiares; los primeros se seleccionaron mediante un análisis de potencia, cubriendo los siguientes criterios de inclusión: pacientes adultos, orientados, de los servicios de hospitalización y consulta externa de una institución de segundo nivel de atención. Se utilizó una cédula sociodemográfica, la Escala de Efectividad en el Funcionamiento Familiar de Friedemann (E-EFF), y la escala de ansiedad-rasgo de Spielberger, estos últimos con una consistencia interna de ,83 y ,75 respectivamente, determinada por el alpha de Cronbach. Los datos se analizaron a través de estadística descriptiva e inferencial. Resultados. El grupo de edad que predominó en los familiares fue de 33 a 47 años, con una media de 45,73, y en los pacientes predominó el grupo de 60 a 70 años, con una media de 65,05; en ambos grupos se destacó el género femenino. El 56% de los pacientes presenta diabetes mellitas tipo 2. En cuanto a los índices, la ansiedad-rasgo obtuvo una media de 51 (DE 10,7), en la E-EFF fue de 84 (DE 11,5). Por tanto, se detectó nivel moderado de ansiedad en el 92% de los pacientes, y el 91% integra una familia funcional. La correlación de Spearman no arrojó una asociación significativa entre las dos variables del estudio (rho= -,094, p= ,362). Conclusión. Las cuatro subescalas de la E-EFF obtuvieron una media significativa, con valores que fluctúan entre 77,0 a 92,0. Este último valor equivale a la subescala de coherencia que, de acuerdo con Friedemann, guía a la unidad y pertenencia familiar, y permite vínculos emocionales positivos.
Objective. Describe the degree of relationship between family functioning and the level of anxiety in adult patients with chronic disease in a health institution at the second level. Methodology. The study design was descriptive, cross correlation, was performed on a sample of 97 patients and an equal number of families, the first ones were selected with a potential analysis, covering the following inclusion criteria: adultoriented patients about the services and outpatient consultation of an institution at second level of care. We used a sociodemographic card, the scale of effective family functioning of Friedemann (E-EFF) and the scale of Spielberger trait anxiety, the latter with an internal consistency of .83 and .75, respectively, as determined by Alpha Cronbach. Data were analyzed using descriptive and inferential statistics. Results. The age group that prevailed in the family was from 33 to 47 years, a mean of 45.73, and in the patients, was the group of 60 to 70 years, an mean of 65.05; in both groups stressed the female gender. 56% of patients had diabetes mellitus type 2. As for the indices, trait-anxiety had a mean of 51 (10.7) in the EFF-E was 84 (11.5). Therefore, there was moderate level of anxiety in 92% of the patients and 91% integrating a functional family. The Spearman correlation showed no significant association between the two variables of the study (rho = -.094, p = .362).Conclusion. The four subscales of the E-half EFF obtained significant values ranging from 77.0 to 92.0. The latter value is equivalent to the subscale of consistency, according to Friedemann, guide to family unity and membership also allows positive emotional bonds.
Objetivo. Descrever o grau de relação entre a funcionalidade familiar e o nível de ansiedade em pacientes adultos com doença crônica de uma instituição de saúde segundo nível. Metodologia. O estudo foi descritivo, transversal, de correlação. Foi realizado em uma amostra de 97 pacientes e um número similar de parentes; os primeiros foram selecionados através de uma análise de energia, com os seguintes critérios de inclusão: pacientes adultos, orientados, dos serviços hospitalares e de consulta externa de uma instituição de segundo nível. Nós usamos um cartão sócio-demográfico, a Escala de Efetividade no Funcionamento Familial, de Friedemann (E-EFF), e a escala de ansiedade-traço de Spielberger; estes últimos com uma consistência interna de ,83 e ,75, respectivamente, determinada pelo alfa de Cronbach. Os dados foram analisados através de estatística descritiva e inferencial. Resultados. A faixa etária predominante nos familiares foi de 33 a 47 anos, com uma média de 45,73; nos os pacientes predominou o grupo de 60 a 70 anos, com uma média de 65,05. Em ambos os grupos sobressaiu o sexo feminino. O 56% dos pacientes têm diabetes mellitus tipo 2. Para índices, a ansiedade-traço marcou uma média de 51 (DE 10,7); na E-EFF foi 84 (DP 11,5). O 92% dos pacientes apresentou nível moderado de ansiedade; o 91% conforma uma família funcional. A correlação de Spearman não mostrou associação significativa entre as duas variáveis do estudo (rho = -, 094, p =, 362). Conclusão. As quatro subescalas da E-EFF apresentam uma media significativa, com valores oscilando de 77,0 a 2,0. Este valor equivale à subescala de coerência que, de acordo com Friedemann, orienta a unidade familiar e a pertencia familiar, e permite vínculos emocionais positivos.
Palabras clave
Colecciones a las que pertenece