Atención domiciliaria de la persona anciana: una perspectiva bioética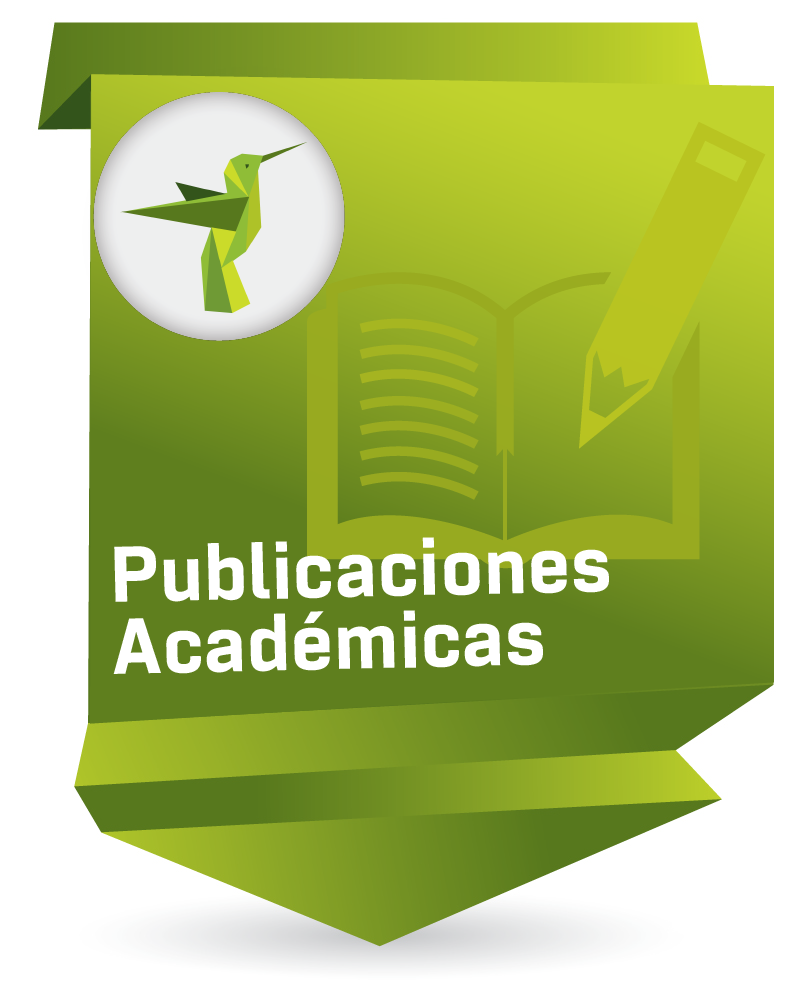 Compartir
Altmetric and Scopus Metrics
Date
2009
Abstract
Home care for the elderly is becoming increasingly common. This creates certain problems that are directly dependent on the patient's longevity, pathology and the attitude assumed by the patient's family members or caregivers. The article examines the facts of this situation from the standpoint of bioethics, in an effort to propose changes in the attitudes adopted towards the elderly who are cared for at home.
Una práctica cada vez más frecuente es la atención domiciliaria de las personas ancianas, la cual genera ciertos problemas que dependen directamente de la longevidad misma, de la patología que pueden padecer y de la actitud que asumen sus familiares o quienes los atienden. El artículo presenta una reflexión sobre esta realidad desde la perspectiva Bioética, con el ánimo de proponer cambios en las actitudes que se adoptan frente al anciano que es atendido en la casa.
La atenção domiciliária das pessoas idosas é uma prática cada vez mais freqüente. Esta origina alguns problemas que dependem diretamente da longevidade do paciente, da patologia que pode sofrer e da atitude que assumam os seus familiares ou quem os cuidam. Neste artigo apresenta-se uma reflexão sobre esta realidade desde a perspectiva bioética, a fim de introduzir mudanças nas atitudes adotadas frente aos idosos cuidados é tratado em casa.
Ubication
Aquichan; Vol 9, No 2 (2009)
Collections to which it belong