How the Perception of Being a Neurofibromatosis Carrier Affects Nursing Care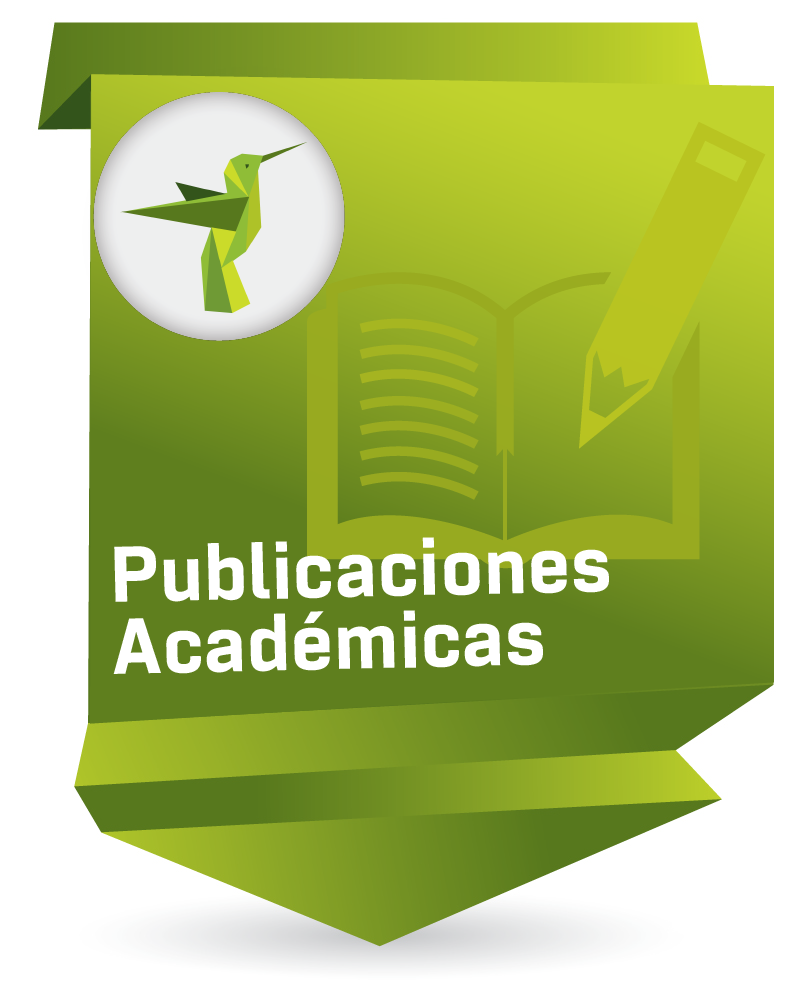 Compartir
Métricas de Altmetric y Scopus
Data
2009
Resumo
La neurofibromatosis 1 es un síndrome genético autosómico muy frecuente en el ser humano. Se caracteriza por el crecimiento de tumores benignos de los nervios; puede presentarse en cualquier parte del cuerpo. Objetivos: identificar la percepción del paciente con neurofibromatosis al ser portador de esta enfermedad; analizar los factores que intervienen en su vida personal o profesional con base en sus relatos; discutir las implicaciones de esas percepciones en la asistencia de enfermería.Esta investigación, llevada a cabo en la Unidad de Apoyo Mutuo a la Neurofibromatosis –vinculada al Centro Nacional de Fibromatosis en Río de Janeiro–, es cualitativa y descriptivo-exploratoria. La recolección de datos se realizó en 2008 mediante una entrevista semiestructurada a 8 pacientes mayores de 18 años. Del análisis surgieron una categoría principal y 5 subcategorías. Se concluyó que las percepciones originan preocupaciones cotidianas de corte social, emocional, estético, físico y educativo que conducen al portador a experimentar el conflicto de la exclusión interna y de la sociedad, debido a la falta de información respecto de su enfermedad.Se sugiere realizar otras investigaciones e invertir en procesos educativo-informativos para los portadores y la sociedad, así como preparar profesionales de salud que puedan brindar orientaciones y diagnósticos correctos, lo cual redunda en el mejoramiento de la calidad de vida de los portadores y ayuda a integrarlos en la sociedad.
Neurofibromatosis type 1 is an autosomal genetic syndrome found frequently in humans. Characterized by the growth of benign tumors of the nervous system, it can occur in any part of the body. Objectives: identify the perception of a patient with neurofibromatosis as a carrier of the disease, analyze the factors that intervene in the patient's personal or professional life, based on his/her accounts, and discuss the implications those perceptions have for nursing care. This is a qualitative descriptive exploratory study conducted at the Neurofibromatosis Mutual Support Unit, which is associated with the National Center for Fibromatosis in Río de Janeiro. The data were collected in 2008 through semi-structured interviews of eight patients, all over 18 years of age. A main category and five sub-categories were established on the basis of the analysis. It was concluded that perceptions generate daily concerns of a social, emotional, esthetic, physical and educational nature that lead the carrier to experience conflicts involving internal and social exclusion due to a lack of information about the disease. It is suggested that other studies be done and an investment be made in educational-informative processes for carriers and society, along with training that would enable health professionals to offer counseling and correct diagnoses. This would improve the quality of life for carriers and aid their integration into society.
A neurofibromatose tipo 1 é uma síndrome genética autossômica muito freqüente no ser humano com crescimento de tumores benignos nos nervos; pode acontecer em qualquer parte do corpo. Objetivos: identificar a percepção do paciente portador de neurofibromatose na condição de portador dessa morbidade; analisar os fatores intervenientes em sua vida pessoal ou profissional baseado em seus relatos; e discutir as implicações dessas percepções para assistência de enfermagem. Trata-se de pesquisa qualitativa, descritivoexploratória, cujo cenário foi a Unidade de Apoio Mútuo a Neurofibromatose localizada no Estado do Rio de Janeiro, vinculada ao Centro Nacional de Neurofibromatose. A coleta de dados ocorreu em 2008 através de uma entrevista semi-estruturada, e os sujeitos foram 8 pacientes com idade superior a 18 anos. Da análise, emergiu uma categoria central e cinco subcategorias. Conclui-se que as percepções convergem para dificuldades cotidianas de cunho social, emocional, estético, físico e educacional, levando o portador a viver conflito da exclusão interna e da sociedade, determinado pela falta de informação quanto a sua própria doença. Sugere-se a realização de outras pesquisas e investimentos em processos educativos/informação para portadores e sociedade em geral, bem como preparo de profissionais de saúde para intervir com orientações e diagnósticos corretos, corroborando para melhor qualidade de vida e inclusão desses portadores a sociedade.
Palabras clave
Ubicación
Aquichan; Vol 9, No 2 (2009)
Colecciones a las que pertenece