Estilo de vida y salud en la mujer adulta joven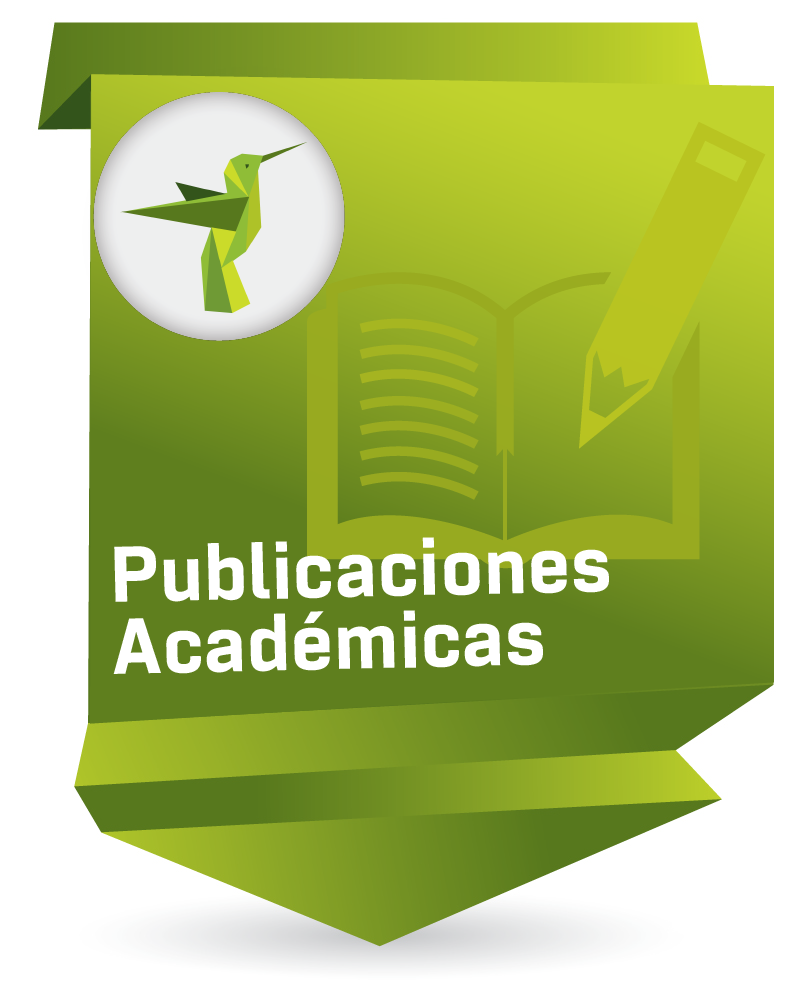 Compartir
Altmetric and Scopus Metrics
Date
2008
Abstract
Este trabajo fue realizado en la localidad cuarta de Bogotá, con un grupo de 100 mujeres entre 20 y 40 años de edad, en los años 2004-2005, con el propósito de analizar su estilo de vida y procesos de salud.Se trata de un estudio de intervención cuasi-experimental, con mediciones antes y después de un año. Se realizaron entrevistas estructuradas y se aplicó el instrumento de valoración del estilo de vida antes y después de participar en un plan de promoción de la salud con enfoque sanológico. La estrategia de intervención surtió efecto para mejorar la salud y el estilo de vida del grupo de mujeres participantes.
The study was carried out in the San Cristobal district of Bogotá (Borough No. 4) during 2004-2005, with a group of 100 women between 20 and 40 years of age, to analyze their lifestyle and health processes.It is a quasi-experimental intervention study with measurements taken before and after one year. Structured interviews were conducted and the lifestyle evaluation instrument was applied before and after participation in a health-promotion plan with a sanological approach. The strategy for intervention had an effect in terms of improving the health and lifestyle of the group of participating women.
Este trabalho foi levado ao cabo em 2004-2005 em um grupo de 100 mulheres de 20 a 40 anos de idade na localidade quarta de Bogotá para analisar seus estilos de vida e os processos de saúde.É um estudo de intervenção quase experimental. As medições foram feitas antes e depois de um ano. Foram feitas pesquisas estruturadas e foi aplicado o instrumento de valoração do estilo de vida antes e depois de participar em um plano de promoção da saúde com um enfoque sanólogico. A estratégia de intervenção teve êxito em melhorar a saúde e o estilo de vida das mulheres que participaram no grupo.
Keywords
Ubication
Aquichan; Vol 8, No 2 (2008)
Collections to which it belong