Nutrición y desempeño cognitivo del adulto mayor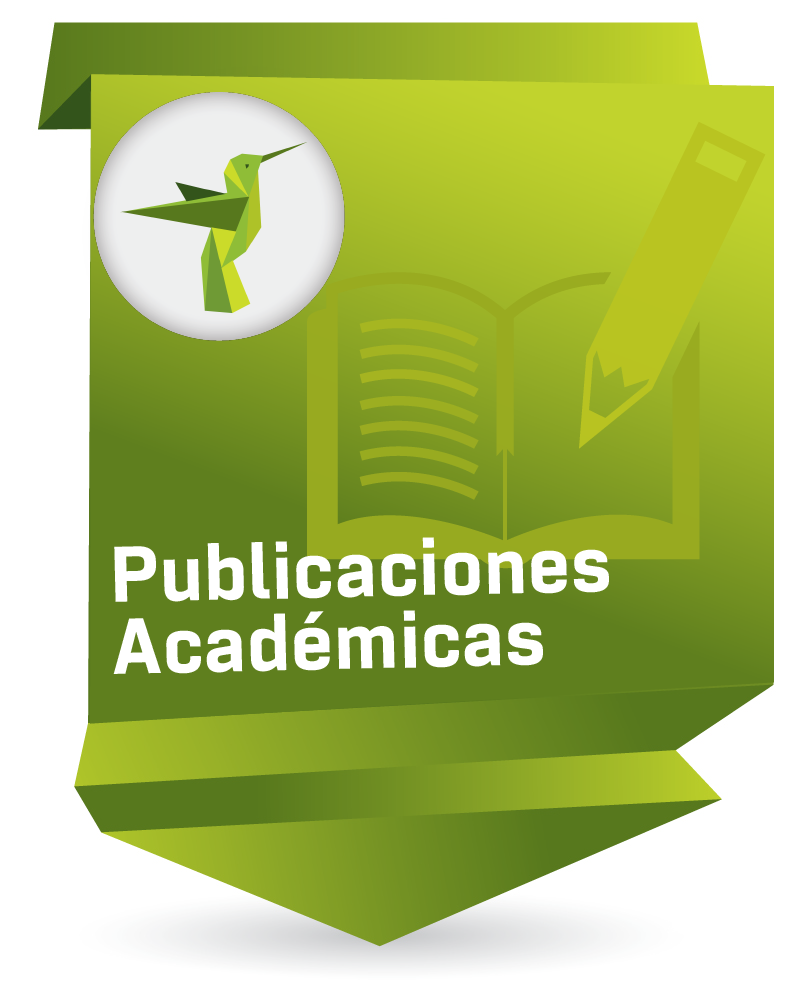 Compartir
Altmetric and Scopus Metrics
Date
2008
Abstract
El objetivo del estudio fue conocer el estado nutricional, la ingesta dietética y su relación con el desempeño cognitivo en 85 adultos mayores que acudían a comedores públicos del área metropolitana de Monterrey, México, mediante un estudio descriptivo. Se utilizó la valoración breve nutricional y la ingesta dietética (observada y complementada mediante un registro de alimentos por tres días seriados); el desempeño cognitivo se evaluó con Mini-mental y prueba de trazos. El 58,8% de los participantes obtuvo buen estado de nutrición, 40% riesgo de malnutrición, y 1,2% malnutrición. El 72,1% obtuvo desempeño cognitivo aceptable, el 23,6% desempeño cognitivo inadecuado, y el 3,5% desempeño cognitivo pobre.Los resultados mostraron relaciones significativas entre: a) mejor estado de nutrición y mayor consumo de energía, proteínas, carbohidratos, calcio, tiamina, niacina y folatos; b) mejor desempeño cognitivo y mayor ingesta de energía, carbohidratos, proteínas, niacina y cobalamina; en contraparte, c) a mayor edad peor desempeño cognitivo. La relación encontrada entre la valoración breve nutricional, y lo observado y medido mediante el registro de alimentos sugiere que la primera constituye una herramienta útil para enfermería a fin de guiar la preservación del estado nutricional y, por ende, el funcionamiento cognitivo de este grupo poblacional.
O objetivo deste estudo descritivo foi conhecer o estado nutricional, a ingestão dietética e sua relação com o desempenho cognitivo de 85 adultos maiores que iam aos comedores públicos da área metropolitana de Monterrey, México. Foi usada a valoração breve nutricional, a ingestão dietética (observada e suplementada com um registro de alimentos por três dias seriais). O desempenho cognitivo foi avaliado com mini mental e proba de trazas. O 58.5% dos participantes logrou bom estado nutricional, 40% risco de mal nutrição e 1.2% mal nutrição. O 72.1% logrou desempenho cognitivo aceitável, 23.6% desempenho cognitivo inadequado e 3.5% desempenho cognitivo deficiente.Os achados amostraram relações significativas entre: a) melhor estado nutricional e maior consumo de energia, proteínas, carbohidratos, cálcio, tiamina, niacina e folatos; b) melhor desempenho cognitivo e maior ingestão de energia, carbohidratos, proteínas, niacina e cobalominas; em compensação, c) quanto maior idade pior desempenho cognitivo. A relação achada entre a valoração breve nutricional e o observado e medido com o registro de alimentos revela que a primeira é uma ferramenta útil para enfermagem a fim de orientar a conservação do estado nutricional e, em conseqüência, o funcionamento cognitivo deste grupo de população.
This is a descriptive study designed to detect the nutritional status, dietetic intake and cognitive performance of 85 elderly adults who take their meals at community kitchens in the metropolitan area of Monterrey, Mexico. A brief nutrition analysis was done, dietetic intake was measured (observed and supplemented with a record of food intake for three-day series), and cognitive performance was evaluated through mini-mental state examinations and trace tests. The nutritional state of 58.8% of the sample group was good, 40% were at risk of malnutrition and 1.2% of the group was malnourished. The cognitive performance of 72.1% was acceptable, while 23.6% displayed inadequate cognitive performance and 3.5% showed poor cognitive performance.The findings denote a significant association between: a) a better nutritional state and more consumption of energy, proteins, carbohydrates, calcium, thiamine, niacin and folates; b) better cognitive performance and better intake of energy, carbohydrates, proteins, niacin and cobalamine; and c) age and cognitive performance. With respect to the latter, the greater the age, the worse the cognitive performance. The relationship found between the brief nutrition analysis and actual nutrition and that measured by the food record suggests the first is a useful nursing tool to guide the preservation of nutritional state and, therefore, the cognitive performance of people in this age group.
Ubication
Aquichan; Vol 8, No 2 (2008)
Collections to which it belong