Dolor: la verdadera realidad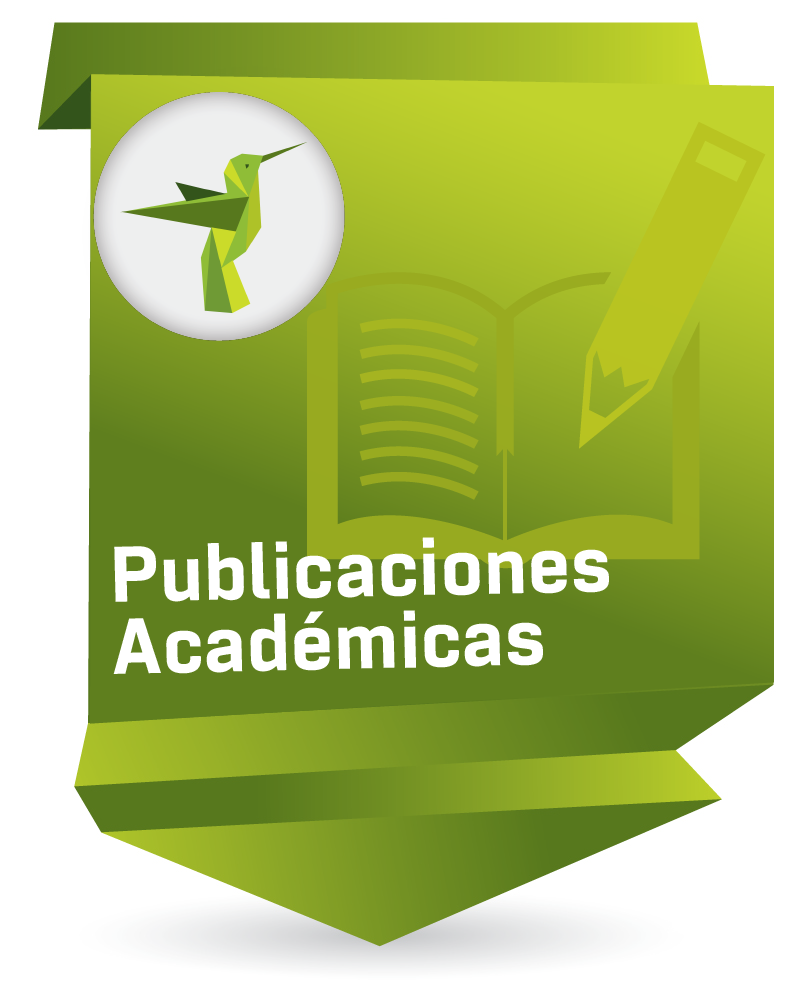 Compartir
Date
2008
Abstract
El dolor es un síntoma frecuente, manifestado por los pacientes en diferentes situaciones, entre las cuales se encuentra la persona hospitalizada en la unidad de cuidado intensivo (UCI). En estas áreas, en ocasiones, el dolor es subvalorado y, por tanto, apenas tratado. Las respuestas psicológicas, hemodinámicas, metabólicas y neuroendocrinas provocadas por un control inadecuado del dolor pueden producir mayor morbilidad e incluso mortalidad. Es por esto que la evaluación del dolor se ha convertido en un reto para los profesionales de la salud, en especial para los enfermeros y las enfermeras ya que son quienes proporcionan cuidado directo y permanente; además, poseen la capacidad de detectar y controlar el dolor y el sufrimiento de los pacientes, como un principio fundamental para su valoración. Con frecuencia se pasa por alto la importancia de un conocimiento integral que permita comprender no solo los cambios fisiológicos sino la influencia del dolor en la vida del paciente y su entorno. Este artículo tiene como objetivo analizar la necesidad de aplicar en la práctica diaria la teoría de los síntomas desagradables, como una herramienta para evaluar el dolor y entender el significado integral de éste, conocer las características que son propias de cada individuo al igual que sus factores fisiológicos, psicológicos y ambientales. Para este fin se revisarán conceptos generales sobre dolor, teorías de mediano rango, y la aplicación de la teoría de síntomas desagradables que permite evaluar de una forma adecuada y oportuna el dolor en los pacientes en situación crítica.
Pain is a frequent symptom manifest by patients in different situations, including those who are hospitalized in intensive care units (ICU). In such units, pain is occasionally underestimated and, therefore, hardly treated. The psychological, hemodynamic, metabolic and neuroendocrine reactions provoked by inadequate pain control can produce increased illness and even death. This is why pain assessment has become a challenge to health professionals, especially nurses, as it is they who provide direct and permanent care. Nurses also have the ability to detect and control a patient's pain and suffering, as a fundamental principle in their assessment. The importance of a thorough grasp of the situation, specifically one that allows for an understanding of physiological changes, as well as the impact of pain on the patient's life and his/her environment, is often overlooked. The purpose of this article is to analyze the necessity and significance of applying the theory of unpleasant symptoms in everyday practice, as a way to assess pain, to understand its integral meaning, and to know the characteristics particular to each person, as well as their physiological, psychological and environmental factors. To this end, general concepts of pain, medium range theories and application of the theory of unpleasant symptoms are reviewed for an adequate and well-timed assessment of pain in critically ill patients.
A dor é um sintoma freqüente que os pacientes manifestam nas diversas situações; por exemplo, pessoas hospitalizadas em uma unidade de cuidado intensivo (UCI). Nestes sítios, a dor é subestimado e, portanto, é tratado superficialmente. As respostas psicológicas, hemodinâmicas, metabólicas e neuroendócrinas, resultado do controle inapropriado da dor, podem causar maior morbilidade e até mortalidade. Em conseqüência, a avaliação da dor constitui um desafio para os profissionais da saúde, sobretudo enfermeiros e enfermeiras, que dão cuidado direto e permanente. Além disso, têm a capacidade para detectar e controlar a dor e o sofrimento dos pacientes, princípio fundamental para valorá-lo. Amiúde, é ignorada a importância de um conhecimento integral que possibilite compreender não somente as mudanças fisiológicas do paciente, senão também a influência da dor na sua vida.O objetivo deste artigo é analisar a necessidade de aplicar na prática cotidiana a teoria dos sintomas desagradáveis como ferramenta para avaliar a dor e compreender o significado íntegro deste e conhecer as características próprias de cada indivíduo, assim como seus fatores psicológicos, fisiológicos e ambientais. Portanto, são revisados conceitos gerais relacionados com a dor, teorias de classe mediana e a aplicação da teoria dos sintomas desagradáveis, que possibilite avaliar oportuna e adequadamente a dor nos pacientes em situação crítica.
Keywords
Ubication
Aquichan; Vol 8, No 2 (2008)
Collections to which it belong