Significado del cuidado de si y de su hijo por nacer en gestantes desplazadas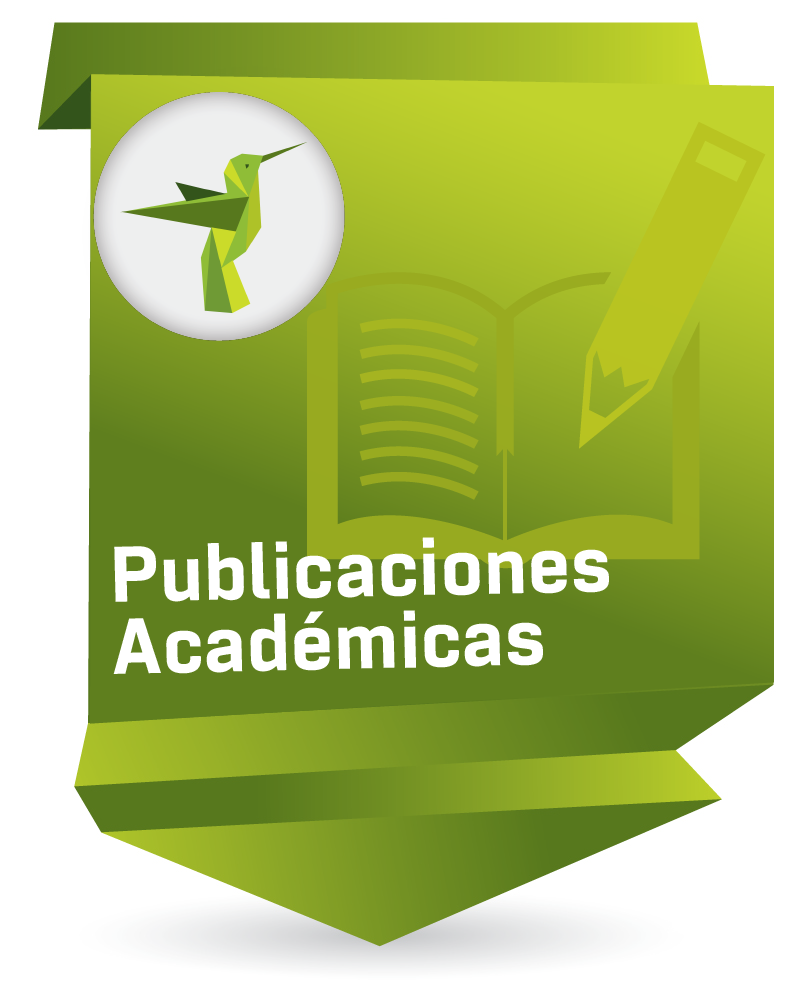 Compartir
Altmetric and Scopus Metrics
Date
2008
Abstract
Este estudio forma parte de la línea de investigación Cuidado Materno Perinatal desde la Enfermería Transcultural, de la Facultad de Enfermería de la Universidad Nacional de Colombia. Tuvo como objetivo general explorar el significado del cuidado de sí y de su hijo por nacer para un grupo de gestantes desplazadas residenciadas en Bogotá, a partir de sus propias creencias y prácticas. Fue realizado en la Capital de la República, en las localidades de Suba y Cuidad Bolívar, en el 2006. Es una investigación de tipo cualitativo; el método utilizado fue la etnoenfermería; para el manejo de los datos se aplicó el análisis etnográfico de Spradley. La población estuvo compuesta por 12 gestantes, los datos se recolectaron mediante la entrevista individual y grupal, y por observación.Se encontró el tema "Significado del cuidado de si y de su hijo por nacer en gestantes desplazadas".Dentro de los aprendizajes de este estudio se puede ver cómo estas personas desarrollan gran capacidad de adaptación y realizan prácticas de cuidado para proteger al hijo/a por nacer.
Este estudo faz parte da linha de pesquisa Cuidado materno perinatal desde a enfermagem transcultural, da Faculdade de Enfermagem da Universidad Nacional de Colombia. O seu objetivo geral explora o significado do cuidado pessoal e do filho a nascer em um grupo de gestantes deslocadas viverem na cidade de Bogotá, partindo das suas próprias práticas e crenças. Esta pesquisa qualitativa foi realizada nas localidades de Suba e Ciudad Bolívar em 2006. O método aplicado foi a etnoenfermagem; no manejo dos dados se utilizou a análise etnográfica de Spradley. A população foram 12 gestantes; os dados foram coletados mediante entrevista individual e grupal, e por observação. Foi encontrado o tema Significado do cuidado pessoal e do filho a nascer nas gestantes deslocadas.Entre as aprendizagens deste estudo, pode se ver que estas pessoas desenvolvem grande capacidade de adaptação, de conformismo, e realizam práticas de cuidado para proteger o filho a nascer.
This study is part of Maternal and Perinatal Care Based on Transcultural Nursing, a research project being developed by the Nursing Faculty at the National University of Colombia. Broadly speaking, its aim is to explore the significance of self-care and prenatal care for a group of displaced pregnant women living at Bogotá, based on their own beliefs and practices.The study was conducted during 2006 in Suba and Ciudad Bolivar, which are two of the largest districts in the nation's capital. The research is qualitative and uses the ethnonursing method. Spradley's ethnographic analysis was applied for data management. The target group was comprised of 12 pregnant women; data collection was based on personal and group interviews, as well as observation.The focus was on "the significance of self-care and prenatal care among displaced pregnant women". One of the lessons derived from the study concerns how these women manage to adapt and to find ways to protect and care for their unborn children.
Keywords
Ubication
Aquichan; Vol 8, No 1 (2008)
Collections to which it belong