La investigación es un placer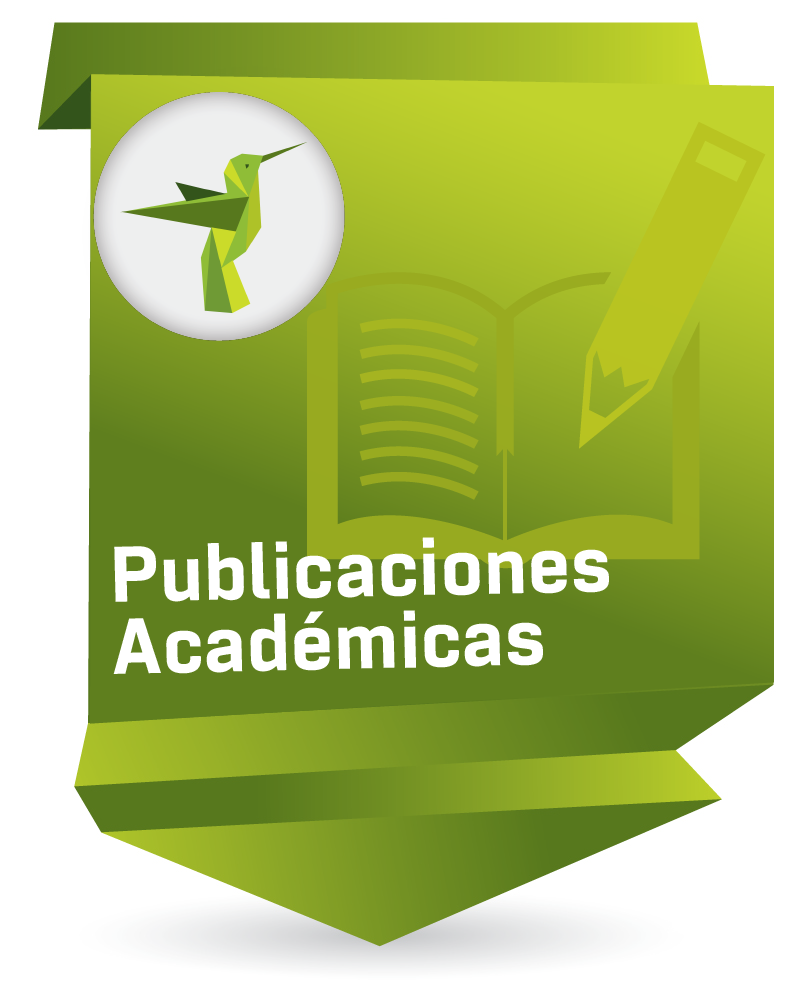 Compartir
Date
2007
Abstract
Cuando se plantea un proyecto, se desarrolla y se observa el producto, puede sirgir el cuentionamiento acerca de aquello que nos impulsa a investigar, a buscar la verdad, a preguntamos por la esencia misma de la investigación, y a cuestionamos sobre las razones por las cuales investigamos, por el interés que ésta despierta, y por el resultado esperado. Pero, más allá de las revelaciones técnicas, científicas o metodológicas, encontramos unas respuestas que están enmarcadas en la sensibilidad del ser humano que investiga, relacionadas con lo agradable y lo placentero. En la tarea investigativa se aúnan los esfuerzos, los intereses y las perspectivas personales, para lograr un trabajo en equipo, a la manera de los enanitos del cuento infantil de Blancanieves, donde cada uno cumple una labor cuya suma arroja un trabajo colectivo que, a su vez, estimula e impulsa la consecución de una meta. Una vez superadas las dificultades en el complejo camino de la investigación, se tiene la oportunidad del disfrute, del logro alcanzado, del placer, de la felicidad, entendiendo las diversas maneras de interpretar y de acercarse a la realidad. La investigación debe abordarse con placidez, con alegría, con entusiasmo. Ese es el compromiso y el fin: buscar la felicidad.
Depois de desenhar um projeto, desenvolver e observar o produto, é possível perguntar-se que empurra-nos a pesquisar, a procurar a verdade, a questionar-nos sobre a essência e as ra çõe s da pesquisa, o interesse que esta desperta e o resultado desejado. No entanto, para lá das revela çõe s técnicas, científicas e metodológicas, tem algumas respostas dependentes da sensibilidade do pesquisador, relacionadas com o agradável e o prazenteiro. Na pesquisa s ã o unidos esfor ços , interesses e perspectivas pessoais para trabalhar em equipe, como os anáos do conto infantil Branca-de-Neve, no que a soma das fun çõe s individuais produz um trabalho coletivo que anima e leva a conseguir um alvo. Quando as dificuldades do complexo caminho da pesquisa s ã o superadas, surge a alegria, o prazer, a felicidade por compreender as diversas maneiras de interpretar e chegar à realidade.
When thinking about a project or developing and observing a product, queries can emerge regarding what compels us to investigate, to seek the true, to query about the very essence of research and to inquire our reasons for investigate, for the interests it arises and for the expected results. However, beyond technical, scientific or methodological findings, we find some answers determined by the humane being sensibility of the researcher, that are related to what is agreeable and pleasant. In the research activity, efforts, interests and personal views are geared to achieve a team work, as the dwarves of the fairy tale "Snow White and the Seven Dwarves," where each of them performs a specific task and the sum of all tasks produces a collective work that, in turn, fosters and promotes a goal achievement. Once the difficulties are overcome in the complex road of research, there is the opportunity of enjoying the achieved goal, the pleasure, the happiness, while understanding the diverse ways of interpreting and approaching to reality. Research has to be approached with pleasure, happiness and enthusiasm. That is the commitment and aim: the pursuit of happiness.
Keywords
Ubication
Aquichan; Vol 7, No 1 (2007)
Collections to which it belong