Estrés percibido y adaptación en pacientes con diabetes mellitus tipo 2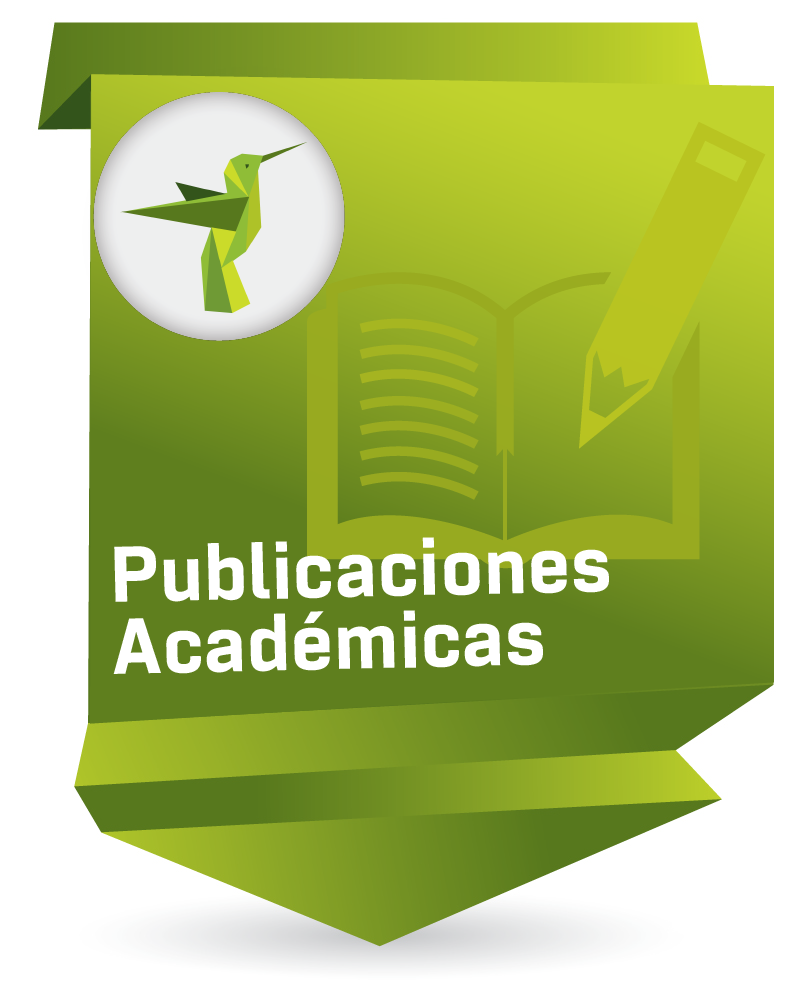 Altmetric and Scopus Metrics
Date
2007
Abstract
Introducción : la diabetes mellitus tipo 2 (DMT2) constituye un problema de salud pública, y en México ocupa los primeros lugares en mortalidad general. La persona con diabetes debe aceptar su condición crónica para enfrentarla y responder lo mejor posible a las demandas de la enfermedad, ello implica adaptarse. Propósito : explorar una teoría de rango medio derivada del Modelo de Roy para conocer cómo influyen el estrés percibido, las estrategias de afrontamiento y la adaptación fisiológica y psicosocial en pacientes con DMT2. Material y método: el diseño fue descriptivo correlacional. La muestra fue de 200 y se determinó para un nivel de significancia de ,05 y 95% de confianza, con una potencia de prueba de 90%. Se incluyeron pacientes de 30 a 65 años de edad, a partir de un año de diagnóstico; se excluyeron mujeres embarazadas y pacientes con cáncer. Se aplicaron tres instrumentos (estrés percibido, afrontamiento y adaptación psicosocial). La adaptación fisiológica se integró por HbA1c, colesterol total y triglicéridos, y peso y talla. Resultados : la media de edad fue de 52,26 años (DE= 7,57). Los modelos de regresión lineal mostraron que el estrés percibido influyó negativamente en el afrontamiento y adaptación psicosocial (ambas p < ,001), pero no en la adaptación fisiológica.
Introduction : Diabetes mellitus type 2 constitute (DMT2) a problem of public health in Mexico ; occupies the first places in general mortality. The person with diabetes should accept her/his chronic condition to face it and to respond the best possible to the demands of the illness, it implies to adapt. Purpose : To explore the influence of a half range theory derived of the Model of Roy, in the understanding of to know the influences of the perceived stress, coping strategies, physiologic adaptation and psicosocial in patients with DMT2. Material and methods : The design was correlacional descriptive. The sample was of 200 and it was determined for a meaning level of .05 and 95% of trust, with a power of test of 90%. The patients were included of 30 to 65 years of age, starting from one year of diagnostic; pregnant women and patients with cancer were excluded. Three instruments were applied (perceived stress, coping and psycho-social adaptation). The physiologic adaptation was integrated for HbAlc, total cholesterol and triglycerides and weight and height. Results : The age average was of 52.26 years (DE = 7.57). The models of lineal regression showed that the perceived stress influenced negatively in the coping and psycho-social adaptation (both p
Introdução : a diabetes mellitus tipo 2 (DMT2) é um problema de saúde pública. Em México está nos primeiros postos quanto a mortalidade geral. A pessoa que sofre diabetes deve aceitar a sua condição crônica para arrostá-la e responder da melhor maneira às exigencias desta doença . Isto envolve adaptar-se. Alvo : explorar urna teoria de posição média, derivada do Modelo de Roy, para conhecer como influência o estresse percebido, estratégias de enfrentamento, adaptação fisiológica e psico-social nos pacientes com DMT2. Material e métodos: o desenho aplicado foi descritivo co-relacional. A mostra foi de 200, fixada para um nível de significância de 0.5 e 95% de confian ç a, com urna potência de prova de 90%. Foram incluídos pacientes de 30 a 65 anos, depois dum ano de diagnóstico. Foram excluídas mulheres grávidas e pacientes com câncer. Foram aplicados três instrumentos (estresse percebido, enfrentamento e adaptação psico-social). A adaptação fisiológica foi integrada por HbAlc, colesterol total e triglicéridos, e peso e tamanho.Resultados: a média de ida de foi 52.26 anos (DE = 7.57). Os modelos de regress ã o lineal amostraram que o estresse percebido influenciou negativamente no enfrenta mento e na adaptação psico-social (ambas p < 0.001), mas não na adaptação fisiológica.
Keywords
Diabetes mellitus -- Enfermería
Azúcar en el organismo -- Enfermería
Estres -- Diabetes mellitus
Ubication
Aquichan; Vol 7, No 1 (2007)
Collections to which it belong