La teoría de las transiciones y la salud de la mujer en el embarazo y en el posparto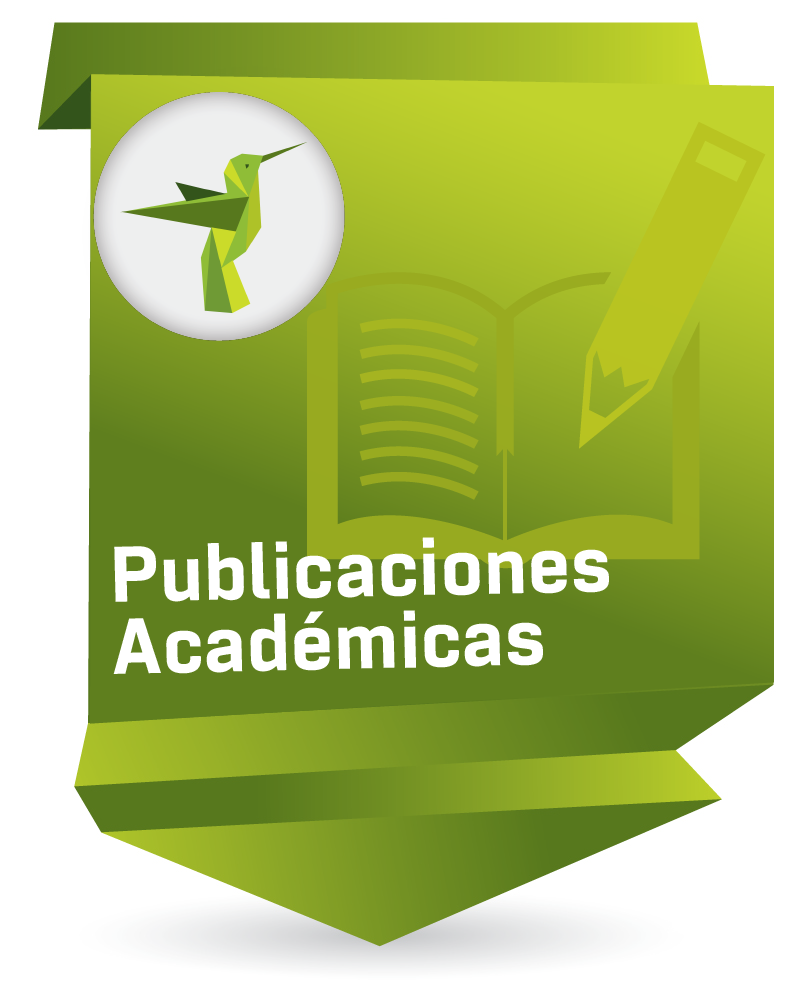 Compartir
Date
2007
Abstract
Esta investigación es realizada con el propósito de explorar qué tanto la teoría de las transiciones soporta los hallazgos de la experiencia del embarazo y el postparto, y ara obtener un aporte de los datos a la teoría. Objetivo general: identificar los elementos que caracterizan las transiciones del embarazo y el posparto a la luz de la teoría de las transiciones.Objetivos específicos: 1) Comprender la experiencia de las mujeres durante la transición del embarazo y el posparto; 2) explorar sobre las habilidades y los recursos con los que cuenta la mujer para afrontar los cambios; 3) establecer las condiciones que se presentan durante las tansiciones del embarazo y el posparto que permiten lograr una tansición saludable. Metodología: en el 2004 se realizó una investigación de estudio de caso. Un caso fue la transición del embarazo y el otro fue la transición del posparto. Las mujeres participantes entraron al estudio en la semana 26 del embarazo y permanecieron en él hasta la octava semana del posparto. Se aplicaron instrumentos para valorar riesgo, sintomatología depresiva, calidad de vida y apoyo social. Se utilizó la visita domiciliaria y la entrevista en profundidad. Resultados: se identificaron la naturaleza, las condiciones y los indicadores de la transición. La noticia del embarazo y la lactancia son momentos críiticos. La participación del compañero es altamente valorada; la planificación; las expectativas reales y la experiencia previa contribuyen a una transición saludable. Conclusiones: la teoría de las tansiciones aporta elementos para guiar el cuidadi. Se encontró replicación literal y teórica, y un elemento adicional a la teoría, elde la dimensión esperitual.Recomendaciones: involucrar al compañero, apoyar a la mujer ante la noticia del embarazo y en la lactancia. Valorar la dimensión espirirtual y realizar investigación respecto a esta dimensión.
The research was done to explore how much does transition theory supports findings of pregnancy and post-delivery experiences and to obtain a contribution from data to theory . Purpose: To identify the characteristic elements of transitions in pregnancy and post-delivery by means of transition theory. Specific aims: 1) to understand women's experience during the transition from pregnancy to post-delivery; 2) to explore woman's abilities and resources to face changes; 3) to set forth pregnancy and post-delivery transition conditions that lead to a healthy transition. Methodology: In the year 2004, a research of a case study was conducted. One case was pregnancy transitions and the another was the post-delivery one. Participant women ente red the study in pregnancy week number 26 and remained as such until post-delivery week number 8. There were implemented instruments to assess risk, depressive symptomatology, life Quality and social support. Home visit and in-depth interview were used. Findings: Transition nature, conditions and indicators were identified. News about pregnancy and lactation are critical moments. Partner's participation is highly valuable; planning, real expectations and previous experience contribute to a healthy transition. Conclusions: Transitions theory contributes with elements to guide caring. There was literal and theoretic replication, as well as an additional element for the theory: the spiritual dimension. Recommendations: To involve the partner and to support the woman when facing news about pregnancy and lactation, as well as to prize the spiritual dimension and to research about it.
Esta pesquisa explora até Que ponto a teoria das transições apoia os resultados da experiencia da gravidez e do pós-parto. Também explora a contribuição dos dados à teoria. Alvo geral. Identificar os elementos característicos das transições da gravidez e do pós-parto segundo a teoria das transições.Alvos específicos. 1) Compreender a expêriencia das mulheres durante a transição da gravidez e do pós-parto; 2) explorar a capacidade e os recursos da mulher para enfrentar as mudanças; 3) determinar as condições exibidas nas transições da gravidez e do pós-parto para conseguir uma transição saudável.Metodologia. Em 2004 foi realizada uma pesquisa de estudo de caso. Um caso foi a transição do pós-parto. As mulheres que participaram ingressaram ao estudo na semana 26 da gravidez e estiveram neste até a oitava semana do pós-parto. Foram aplicados alguns instrumentos para avaliar risco, sintomatologia depressiva, qualidade de vida e apoio social. Foram utilizadas a visita domiciliária e a entrevista em profundo. Resultados. Foram identificados a natureza, as condi çõe s e os indicadores da transição. A notícia da gravidez e da amamentação são momentos críticos. O envolvimento do companheiro é muito valorizado. O planejamento, as expectativas reais e a experiência prévia ajudam a Que a transição seja saudável. Conclusões. A teoria das transi çõe s fornece elementos para orientar o cuidado. Foi encontrada replicação literal e teórica. Também foi encontrado um elemento adicional à teoria: a dimensão espiritual. Recomendações: envolver ao companheiro, apoiar à mulher ante a notícia da gravidez e durante a amamentação. Valorizar a dimensão espiritual e pesquisar respeito a esta.
Keywords
Ubication
Aquichan; Vol 7, No 1 (2007)
Collections to which it belong