¿Qué significa la discapacidad?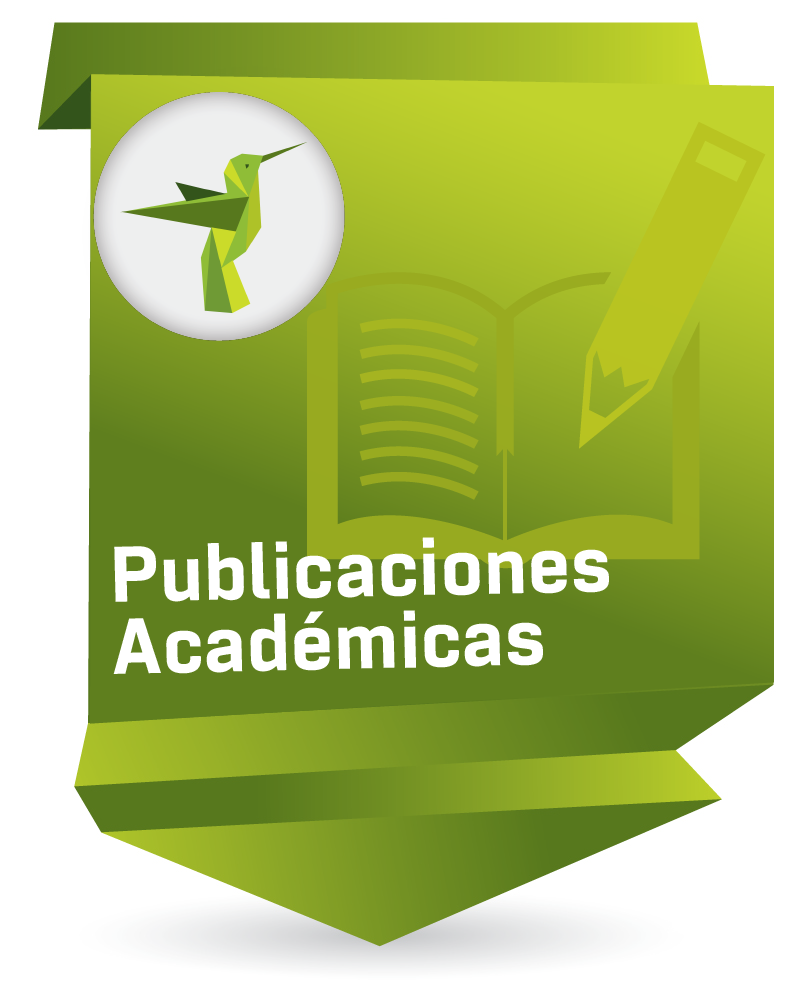 Compartir
Date
2009-06-23
Abstract
Este estudio constituye la primera fase de un proyecto intersectorial e interdisciplinario de investigación-acción participativa denominado "Participación comunitaria para la inclusión social de las personas con discapacidad y sus familias", dirigido a las personas en situación de discapacidad y sus familias residentes en la vereda La Balsa del municipio de Chía, Cundinamarca. El propósito de este proyecto fue analizar y relacionar los significados que alrededor de la discapacidad han construido las personas con discapacidad, los cuidadores y las redes de apoyo comunitario, y describir alternativas de solución para la inclusión social de dichas personas a partir de las propuestas de los participantes.
The present study is the first stage of an inter-sectoral and multidisciplinary participative action research project known as "Community Participation for Social Inclusion of Disabled People and Their Families," addressed towards people in disabled situation and their families living at La Balsa, Municipality of Chia (Colombia). The aim of this project is to analyze and to correlate the meanings surrounding disability that have been built up by the people who go through it, their carers and the supporting community networks, as well as to describe solving alternatives for the social inclusion of disabled people from participants' proposals.
Keywords
Ubication
Aquichan; Vol 6, No 1 (2006)
Collections to which it belong