Algunas consideraciones acerca de los valores humanos y el profesional de enfermería
Human values, moral, technical and scientific knowledges.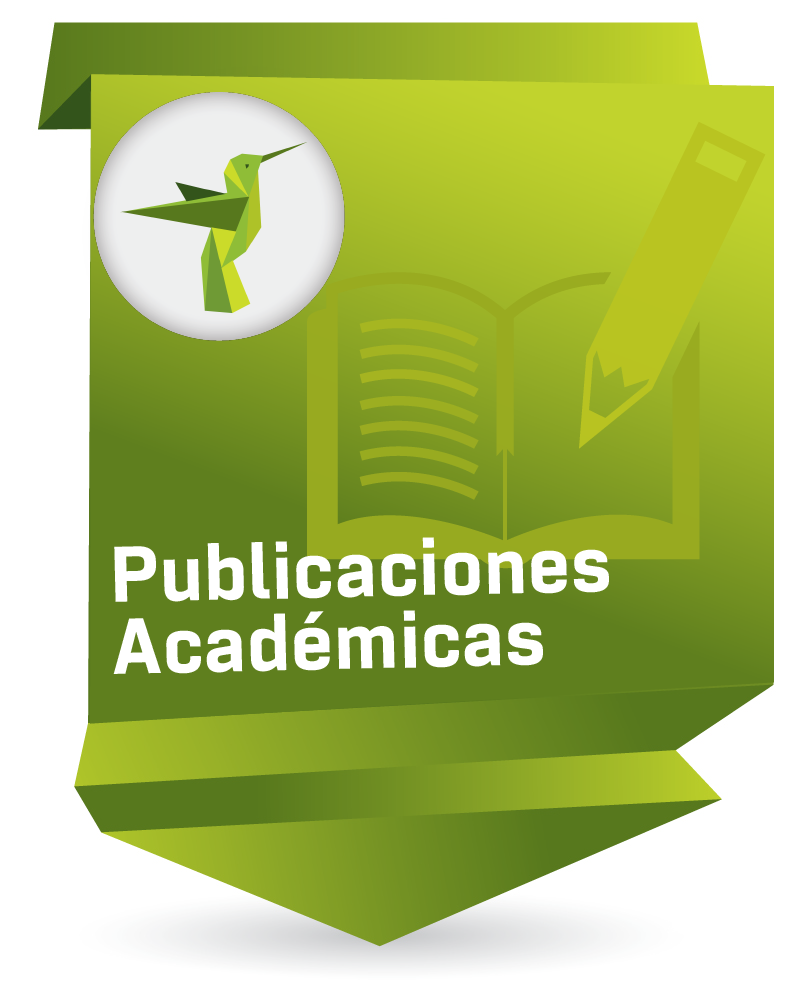 Compartir
Date
2001
Abstract
El presente artículo analiza algunos aspectos relacionados con los valores y actitudes como elementos básicos en la formación del profesional de enfermería, puesto que gran parte de la práctica de enfermería se relaciona con la fundamentación teórica y los conocimientos técnicos y científicos; se dejan un poco de lado la formación humanística y la ética, que constituyen aspectos esenciales para el desempeño de una profesión que se desarrolla a través de las relaciones humanas.Por lo tanto, el conocimiento y la formación ética del profesional de enfermería deben fortalecerse durante sus etapas de formación, tanto en el pregrado como en el postgrado, ya que el enfermero trabaja bajo la influencia de una escala de valores profesional y personal cuando entra en relación con los pacientes, y en algunos momentos los valores del profesional de enfermería pueden entrar en conflicto con los del paciente. De acuerdo con la American Association of Colleges of Nursing, que planteó algunos valores como esenciales en la práctica de la enfermería profesional, se debería tener en cuenta que las actitudes y los valores en cuanto contenidos educativos no comparten la misma estructura formal y material que los conceptos o principios identificados comúnmente como contenidos instructivos o conocimientos, ya que son las convicciones básicas las que sirven de criterio para orientar la propia vida y las disposiciones personales para hacer o dejar de hacer algo, preferir un curso u otro de acción, o estar dispuesto a comportarse de una manera determinada. Por ello, es importante utilizar estrategias particulares para la enseñanza y la evaluación, fundamentadas en métodos cualitativos.
This article analyzes some aspects related with values and attitudes as basic elements in the formation of nursing professionals, because much of nursing practice is related with theoretic founding and technical and scientific knowledge; humanistic and ethical formation, important aspects for the performance of the profession, developed through human relations, are set aside.As a matter of fact, knowledge and ethical formation of nursing professionals must be strengthen during undergraduate and postgraduate formation, due to the nurse patient relation influenced by a scale of professional and personal values, and sometimes the professional values may be in conflict with the patient values. According to the American Association of Colleges of Nursing that states some values as essential for professional nursing practice, it must be considered that the attitudes and values as educative contents does not share the same formal and material structure as the concepts or principles commonly identified as instructive contents or knowledge, because the basic convictions are the ones which serves as criteria to guide ones life and personal dispositions to do something or to prefer one way to act. It is important to use particular strategies for teaching and evaluation, based on qualitative methods.
Keywords
Ubication
Aquichan; Vol 1, No 1 (2001)
Collections to which it belong