Misa católica e imagen de la enfermera (1957)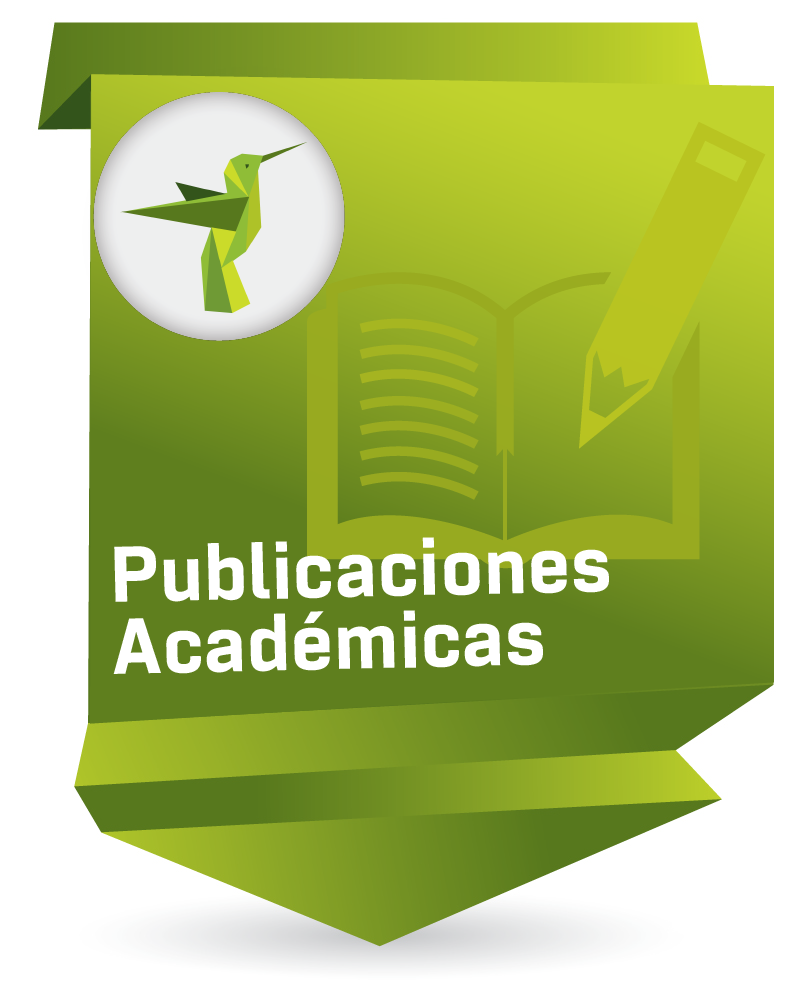 Compartir
Date
2014-03-10
Abstract
Objetivo: analizar la imagen de la enfermera en el ritual de misa de graduación de la primera clase de la Escuela de Enfermería de Ribeirão Preto de la Universidad de São Paulo (USP) en 1957. Método: las imágenes fueron analizadas a la luz de Pierre Bourdieu y de la lite- ratura sobre rito, moda, lenguaje corporal, Historia de Brasil y de la enfermería. Resultados: han sido ubicadas dos imágenes en la colección histórica institucional que respondían a los criterios de inclusión. El rito de misa de graduación fue celebrado el 21 de diciembre del 1957 a las 8:30 de la mañana, titulado "Misa Solemne en Acción de Gracias, en la Capela Sagrado Coração de Jesus, de la Santa Casa de Misericórdia de Ribeirão Preto". Conclusión: los signos instituidos en el rito de misa de graduación fueron el uniforme, la toca, la demarcación con tela clara del espacio entre graduandas y público, lo que constituye espacio de distinción social. Además, la héxis corporal revela seriedad y pureza, y colabora hacia la constitución de la nueva imagen de la enfermera diplomada en Ribeirão Preto. Este estudio contribuye con la ampliación de las discusiones sobre la construcción de la imagen de la enfermera, identidad profesional e influencia católica en la formación del enfermero.
Objetivo: analisar a imagem da enfermeira na ritualística de missa de formatura, da primeira turma da Escola de Enfermagem de Ribeirão Preto da Universidade de São Paulo (USP) em 1957. Métodos: o texto imagético foi analisado à luz de Pierre Bourdieu e da lite- ratura sobre rito, moda, linguagem corporal, História do Brasil e da Enfermagem. Resultados: foram localizadas duas imagens no acervo histórico institucional que atendiam os critérios de inclusão. O rito de missa de formatura deu-se em 21 de dezembro de 1957, às 8h30 da manhã intitulada "Missa Solene em Ação de Graças, na Capela Sagrado Coração de Jesus, da Santa Casa de Misericórdia de Ribeirão Preto". Conclusão: os signos instituídos no rito de missa de formatura foram o uniforme, a touca, a demarcação com tecido claro do espaço entre as formandas e o público, o que constituiu um espaço de distinção social. Soma-se, ainda, a hexis corporal que transparece seriedade e pureza, e colabora para a constituição da nova imagem da enfermeira diplomada em Ribeirão Preto. As contribuições deste estudo dão-se na ampliação das discussões sobre a construção da imagem da enfermeira, identidade profissional e influência católica na formação do enfermeiro.
Objective: The purpose of the study is to analyze the nurse's image during the commencement mass for the first graduating class of the Ribeirão Preto School of Nursing at the University of São Paulo (USP) in 1957. Methods: The images were analyzed in light of the thinking of Pierre Bourdieu and the literature on rites, fashion, body language, the history of Brazil and the history of nursing. Results: Two images that meet the criteria for inclusion were found in the institution's historical collection. The graduation mass was celebrated on De- cember 21, 1957 at 8:30 a.m. and was entitled the Solemn Mass of Thanksgiving in the Chapel of the Sacred Heart of Jesus at the Ribeirão Preto Holy House of Mercy. Conclusion: The signs instituted in the graduation mass include the uniform, the cap and the space between the graduates and the public, which was marked with clear fabric and denotes an area of social distinction. In addition, the corporal héxis reveals seriousness and purity, and helps to establish the new image of the graduate nurse in Ribeirão Preto. This study serves to broaden the discussion on construction of the nurse's image, professional identity and the Catholic influence in nursing education.
Keywords
Ubication
Aquichan; Vol 14, No 1 (2014)
Collections to which it belong