Un enfoque cualitativo a las barreras de adherencia terapéutica en enfermos crónicos de Guanajuato, México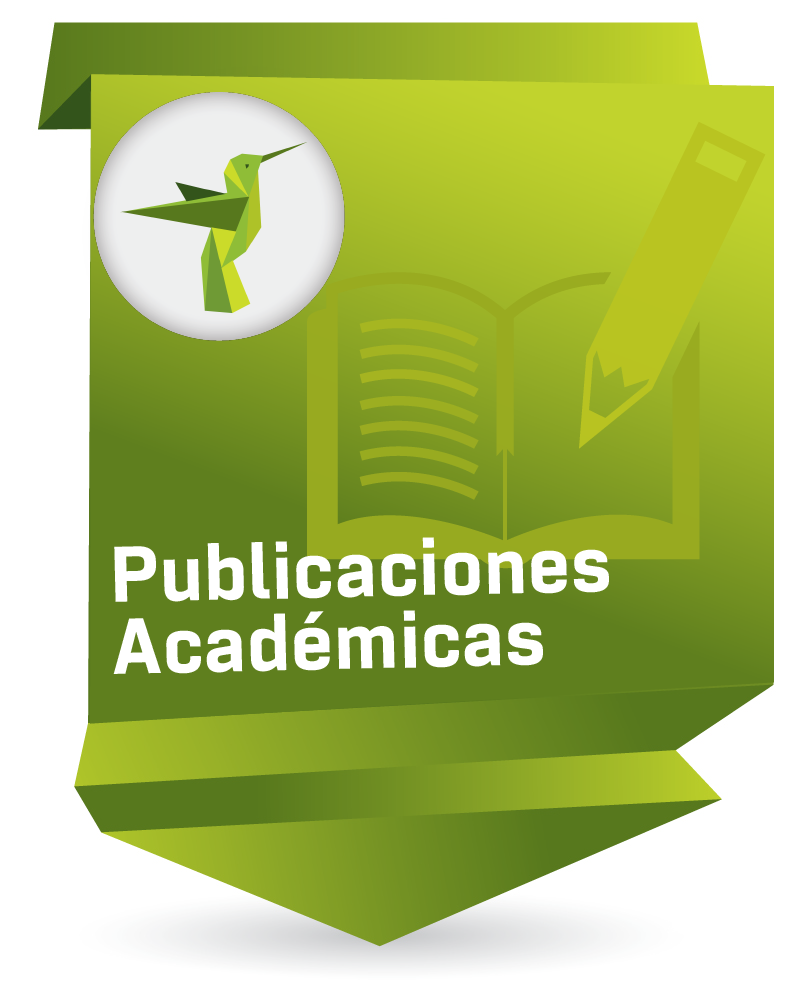 Compartir
Date
2013-12-19
Abstract
Introducción: el perfil epidemiológico en México está dominado por enfermedades crónico-degenerativas y lesiones, estas a su vez están asociadas a las condiciones de vida actual. La OPS y la OMS aconsejan el estudio de barreras que impiden la atención de calidad. Objetivo: explorar la percepción de las barreras personales y sociales hacia el tratamiento de personas con estados crónicos: diabetes e hipertensión. Materiales y métodos: estudio cualitativo, con un componente descriptivo. La muestra estuvo conformada por diabéticos e hipertensos de colonias marginales. Muestreo de tipo intencional. La recolección de la información se realizó por medio de entrevistas semiestructuradas y audio-grabadas. Se trabajó con 3 grupos focales de 3 personas por grupo. Un 77 % casado, 77 % analfabeta, 77 % labores del hogar, 56 % diabéticos tipo 2,22 % hipertensos, 22 % diabéticos con hipertensión. Las barreras percibidas encontradas fueron: creencias relacionadas con el tratamiento, falta de conocimientos y habilidades para la dieta, descontento con la dieta, falta de apoyo familiar, dificultades económicas, falta de conocimientos sobre la medicación, indiferencia hacia el ejercicio, desconfianza y temor a los estudios de laboratorio. Discusión y conclusión: para Rosentock, en tanto que las claves para la acción incitan a las actividades preventivas para la salud, las barreras percibidas indican los caminos para la acción. Es necesario superar barreras y ayudar al enfermo crónico a convivir con la enfermedad.
Introduction: The epidemiological profile in Mexico is dominated by chronic degenerative diseases and injuries. These, in turn, are associated with current living conditions. PAHO and WHO recommend the study of barriers to quality care. Objective: The purpose of this research was to explore the perception of personal and social barriers to treatment for persons with chronic illnesses; namely, diabetes and hypertension. Materials and methods: This is a qualitative study with a descriptive component. The sample was comprised of dia- betics and hypertensive persons from low-income neighborhoods. Intentional sampling was used. The data were collected through semi- structured interviews that were audio-recorded. Work was done with three focus groups of three people each: 77 % were married, 77 % were illiterate, 77 % were homemakers, 56 % had type II diabetes, 22 % were hypertensive and 22 % were diabetics with hypertension. The perceived barriers revealed by the study include treatment-related beliefs, lack of knowledge and skill to pursue the recommended diet, dissatisfaction with the diet, lack of family support, economic hardship, lack of knowledge about the medication, indifference to exer- cise, and distrust and fear of laboratory exams. Conclusion: For Rosentock, whereas the keys to action encourage preventive activities with respect to health, the perceived barriers signal the path to action. Barriers must be overcome and the chronically ill must receive help to live with their conditions.
Introdução: o perfil epidemiológico no México está dominado por doenças crônico-degenerativas e lesões, estas, por sua vez, estão associadas às condições de vida atual. A ops e a oms aconselham o estudo de barreiras que impedem o atendimento de qualidade. Ob- jetivo: explorar a percepção das barreiras pessoais e sociais ao tratamento de pessoas com estados crônicos: diabete e hipertensão. Materiais e métodos: estudo qualitativo, com um componente descritivo. A amostra esteve conformada por diabéticos e hipertensos de colônias marginais. Amostragem de tipo intencional. A coleta da informação se realizou por meio de entrevistas semiestruturadas e audiogravadas. Trabalhou-se com 3 grupos focais de 3 pessoas por grupo. 77% casados, 77% analfabetas, 77% labores do lar, 56% diabéticos tipo 2, 22% hipertensos, 22% diabéticos com hipertensão. As barreiras percebidas encontradas foram: crenças relacionadas com o tratamento, falta de conhecimentos e habilidades para a dieta, descontentamento com a dieta, falta de apoio familiar, dificuldades econômicas, falta de conhecimentos sobre a medicação, indiferença ao exercício, desconfiança e receio dos estudos de laboratório. Con- clusão: para Rosentock, enquanto as chaves para a ação incitam as atividades preventivas para a saúde, as barreiras percebidas indicam os caminhos para a ação. É necessário superar barreiras e ajudar o doente crônico a conviver com a doença.
Ubication
Aquichan; Vol 13, No 3 (2013)
Collections to which it belong