Comunicación entre equipo de enfermería y pacientes con ventilación mecánica invasiva en una unidad de paciente crítico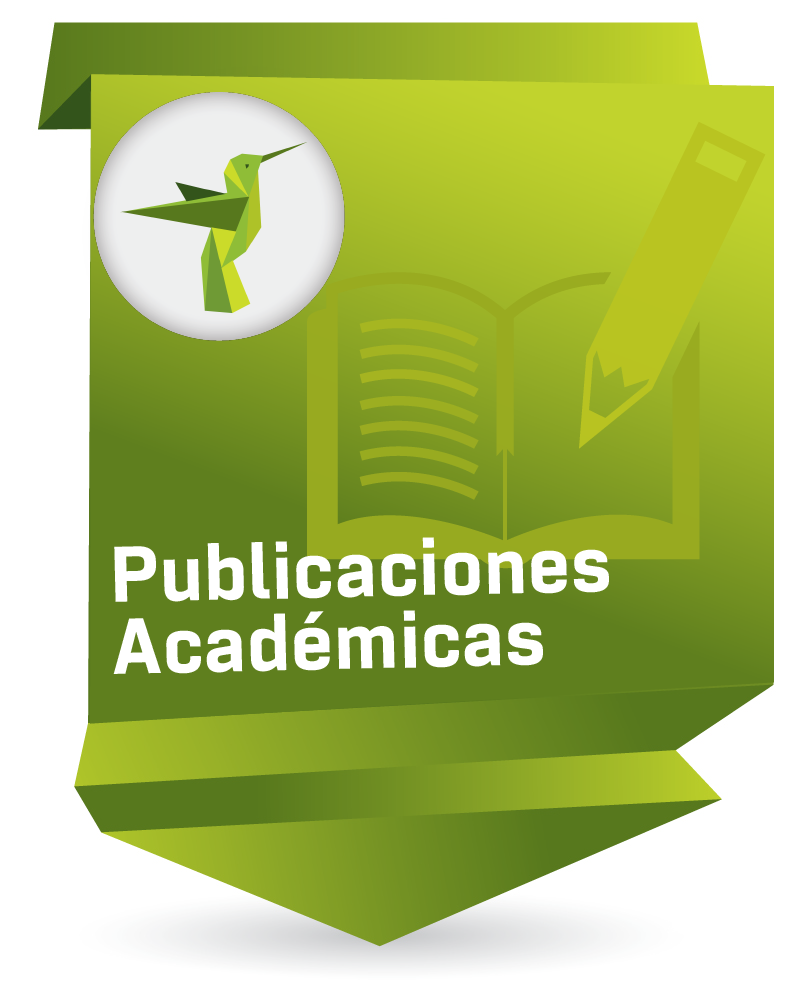 Altmetric and Scopus Metrics
Date
2014-07-07
Abstract
La comunicación se basa en la utilización de herramientas e involucra la interacción recíproca de dos interlocutores. En las Unidades de Cuidados Intensivo (UCI), la aplicación de ventilación mecánica invasiva (VMI), genera condiciones especiales en el paciente que dificultan su comunicación. La ausencia de comunicación entre el equipo de enfermería (EE) y los pacientes con VMI es atribuida a múltiples barreras y produce efectos negativos que afectan la recuperación y el bienestar. Objetivo: conocer las características de la comunicación con pacientes con VMI que aplica elementos de la Teoría Fundada para el proceso de análisis y que utilizó como técnica de recolección de datos grupos focales de enfermeras y técnicos de enfermería que realizan cuidado directo a pacientes con VMI en una UCI. Método: Investigación de diseño cualitativo, orientada por la Teoría Fundada, para el análisis y la asociación de conceptos, que utilizó grupos focales como técnica de recolección de la información. Resultados: si bien los hallazgos permiten describir las principales características de la comunicación con estos pacientes identificando los medios y las formas utilizados por el EE para hacerlo, los momentos en que ocurre la comunicación, los beneficios y las barreras percibidas por el grupo de participantes, no se llega a establecer una categoría central con las estructuras y definiciones del proceso dentro de la misma, para lo que se requerirían nuevas investigaciones. Conclusión: a partir de estos hallazgos se espera contribuir al cuerpo de conocimientos de la disciplina de enfermería y fortalecer la gestión del cuidado que realiza el EE en las UCI.
Communication, in this case, is based on the use of tools and involves reciprocal interaction between two parties. The use of mechanical ventilation in intensive care units generates patient-specific conditions that impede communication. A lack of communication between the nursing team and mechanically-ventilated patients is attributed to a variety of barriers and produces negative effects that can have an impact on the patient's recovery and comfort. Objective: The study was conducted to become familiar with the characteristics of communication between mechanically-ventilated patients and the nursing team. Method: The elements of the grounded theory method were applied to the analytical process, and focus groups of nurses and nursing technicians who provide care directly to mechanically-ventilated patients in an ICU were used to gather the data. Results: The findings provide a description of the main features of communication with these patients by identifying the ways and means of communicating used by the nursing team, the moments when communication occurs, and the benefits and barriers perceived by the participant group. However, it was not possible to establish a central category with the structures and definitions of the process within it, which will require new research. Conclusion: The findings are expected to contribute to the body of nursing knowledge and to help reinforce the management of care provided by ICU nursing teams.
A comunicação se baseia na utilização de ferramentas e envolve a interação recíproca de dois interlocutores. Nas Unidades de Tratamento Intensivo (UTI), a aplicação de ventilação mecânica invasiva (VMI), gera condições especiais no paciente que dificultam sua comunicação. A ausência de comunicação entre a equipe de enfermagem (EE) e os pacientes com VMI é atribuída a múltiplas barreiras e produz efeitos negativos que afetam a recuperação e o bem-estar. Objetivo: conhecer as características da comunicação com pacientes com VMI que aplica elementos da Teoria Fundada para o processo de análise e que utilizou como técnica de coleta de dados grupos focais de enfermeiras e técnicos de enfermagem que realizam cuidado direto a pacientes com VMI em uma UTI. Método: projeto de pesquisa qualitativa, orientada pela teoria fundamentada, para a análise e associação de conceitos, que utilizou grupos focais como técnica de coleta de dados. Resultados: embora as constatações permitam descrever as principais características da comunicação com esses pacientes, ao identificar os meios e as formas utilizados pela EE para fazer isso, os momentos em que ocorre a comunicação, os benefícios e as barreiras percebidas pelo grupo de participantes, não se chega a estabelecer uma categoria central com as estruturas e definições do processo dentro desta, para o qual se requereriam novas pesquisas. A partir dessas constatações, espera-se contribuir ao corpo de conhecimentos da disciplina de enfermagem e fortalecer a gestão do cuidado que realiza a EE nas UTI.
Ubication
Aquichan; Vol 14, No 2 (2014)
Collections to which it belong