Relación entre complicaciones clínicas y discapacidad en población colombiana con lesión medular: resultados desde el WHO-DAS II1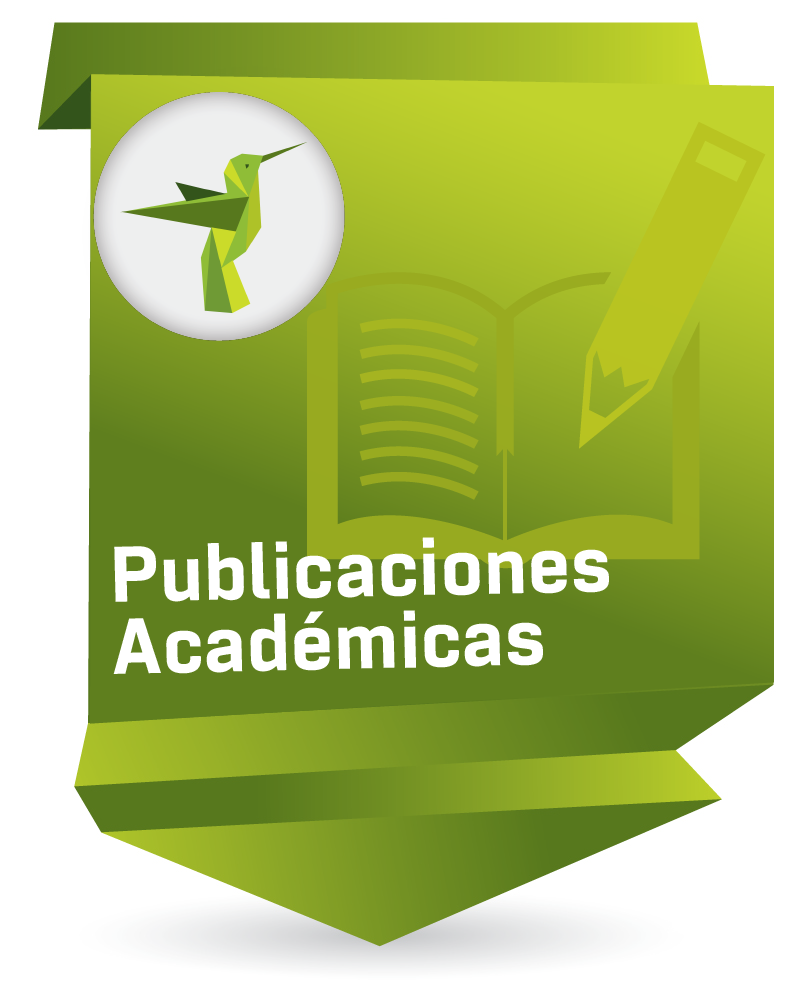 Compartir
Altmetric and Scopus Metrics
Date
2013-08-22
Abstract
Introducción: las complicaciones clínicas en personas con lesión medular se asocian al aumento de la morbimortalidad, agravamientode la condición de discapacidad y a la prolongación de los procesos de rehabilitación. Es importante su reconocimiento para el desarrollo deestrategias de prevención y atención temprana más eficaces que atenúen su impacto sobre la discapacidad y mejoren la calidad de vida deesta población. Objetivo: establecer las relaciones entre complicaciones clínicas y el grado de discapacidad en población colombiana conlesión medular. Materiales y métodos: se determinó la frecuencia de complicaciones clínicas en el último año y se estableció la relaciónentre estas con el grado de discapacidad, evaluado con el WHO-DAS II, a través de la prueba t de Student y de la exploración de modelosde regresión lineal simple. Participaron 363 personas mayores de 18 años con lesión medular de más de seis meses de evolución, de ochociudades colombianas. Resultados: el promedio de complicaciones clínicas fue de siete por paciente. Las complicaciones más frecuentesfueron las infecciones urinarias, espasticidad, hiperestesias, estrés psicológico y dolor crónico. Las complicaciones que mejor explican ladiscapacidad utilizando modelos de regresión simple son la depresión y el estrés psicológico, seguido de complicaciones respiratorias, problemasintestinales, úlceras de presión, desnutrición y espasticidad (p < 0,01). Conclusiones: las complicaciones clínicas asociadas a lalesión medular siguen siendo condiciones frecuentes en nuestro medio a pesar de los avances en los procesos de atención y rehabilitación.Muchas de estas complicaciones se asocian en gran medida a la generación de discapacidad.
Introduction: Clinical complications in persons with spinal cord injury are associated with increased morbidity and mortality, aggravateddisability and prolonged rehabilitation processes. Recognizing these difficulties is important to developing strategies for preventionand early detection to mitigate their impact on disability and to improve the quality of life for this population. Objective: The study wasintended to identify the relationship between clinical complications and the degree of disability among Colombians with spinal cord injury.Materials and methods: The frequency of clinical complications in the last year was determined and the relationship between thesecomplications and the degree of disability was identified, evaluated with WHO-DAS II, through the Student's t-test and an exploration ofsimple linear regression models. The participants included 363 persons over 18 years of age with a spinal cord injury sustained more thansix months before. The participants were from eight Colombian cities. Results: There were seven clinical complications per patient, onaverage. The most frequent complications were urinary tract infections, spasticity, hyperesthesia, psychological stress and chronic pain.The complications that best explain the disability, using simple regression models, are depression and psychological stress, followed byrespiratory complications, intestinal problems, pressure ulcers, malnutrition and spasticity (p <0.01). Conclusions: The clinical complicationsassociated with spinal cord injury are still frequent in Colombia, despite the improvement in processes for care and rehabilitation.Many of these complications are associated fundamentally with the generation of disability.
Introdução: as complicações clínicas em pessoas com lesão muscular se associam ao aumento da morbimortalidade, agravamento dacondição de deficiência e à prolongação dos processos de reabilitação. É importante seu reconhecimento para o desenvolvimento de estratégiasde prevenção e tenro atendimento mais eficazes que amenizem seu impacto sobre a deficiência e melhorem a qualidade de vidadessa população. Objetivo: estabelecer as relações entre complicações clínicas e o grau de deficiência em população colombiana comlesão medular. Materiais e métodos: determinou-se a frequência de complicações clínicas no último ano e se estabeleceu a relaçãoentre estas com o grau de deficiência avaliado com o WHO-DAS II, por meio da prova t de Student e da exploração de modelos de regressãolinear simples. Participaram 363 pessoas maiores de 18 anos com lesão medular de mais de seis meses de evolução, de oitocidades colombianas. Resultados: a média de complicações clínicas foi de sete por paciente. As complicações mais frequentes foram asinfecções urinárias, espasticidade, hiperestesia, estresse psicológico e dor crônica. As complicações que melhor explicam a deficiênciautilizando modelos de regressão simples são a depressão e o estresse psicológico, seguido de complicações respiratórias, problemas intestinais,úlceras de pressão, desnutrição e espasticidade (p < 0,01). Conclusões: as complicações clínicas associadas à lesão medularcontinuam sendo condições frequentes em nosso meio apesar dos avanços nos processos de atendimento e reabilitação. Muitas dessascomplicações se associam em grande medida à geração de deficiência.
Ubication
Aquichan; Vol 13, No 2 (2013)
Collections to which it belong