Adecuación semántica de la Escala de Cuidado Profesional (CPS)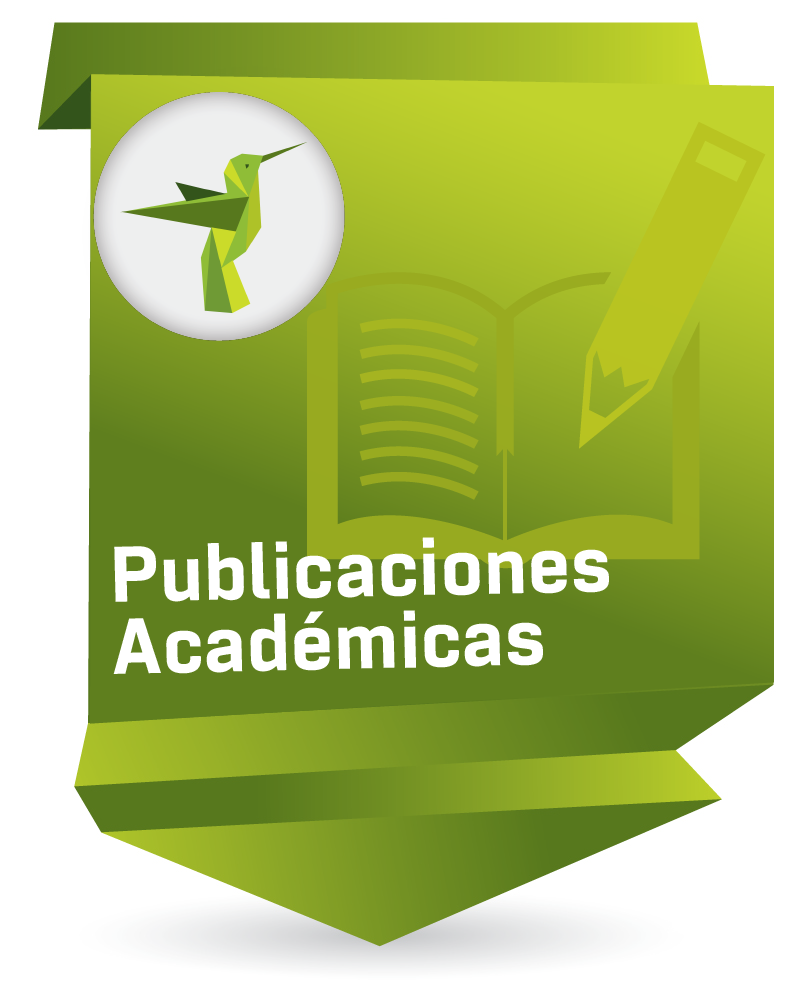 Compartir
Date
2013-05-06
Abstract
Objetivo: desarrollar la adecuación semántica de la escala de cuidado profesional de la doctora Kristen Swanson (CPS) 2.000, versión en español. Método: se realizó un estudio metodológico con abordaje cuantitativo, utilizando la técnica de pretesteo o sondeo en una prueba de campo, con el fin de explorar la claridad y comprensión del enunciado de cada ítem de la escala y las opciones de medida, desde la perspectiva de las gestantes. La muestra estuvo representada por sesenta gestantes a las cuales se aplicó la primera versión en español de la escala, y cincuenta más a las cuales se aplicó la escala adaptada semánticamente. Resultados: solo tres de los ítems de la escala (1, 7, 14) alcanzaron un porcentaje de claridad y comprensión del 100 % o cercano a este, por lo cual sus enunciados no requirieron adecuación semántica. A los ítems con porcentajes de claridad y comprensión entre el 60 y el 80 % se les realizó adecuación semántica. Los ítems que alcanzaron porcentajes de claridad por debajo del 60 % sufrieron un proceso de adecuación semántica sin afectar su equivalencia conceptual e interpretabilidad. Conclusión: en todo proceso de adecuación semántica muchos ítems pueden sufrir modificaciones en el enunciado para hacerlo más claro y comprensible. En los procesos de adecuación semántica de una escala se requiere determinar la aceptabilidad en términos de claridad y comprensión, tanto del enunciado del ítem como de la opción de medida, para que no se conviertan en una barrera semántica que pueda llevar a interpretaciones erróneas en la aplicación.
Objective: To forward how semantics are adapted for the Spanish version of Dr. Kristen Swanson (CPS) 2.000's scale of professional care. Method: Using the pre-test or field survey technique, a methodological study with a quantitative approach was undertaken to explore the clarity and comprehension of the statement for each item in the scale and how they are measured from the perspective of pregnant women. The sample was represented by 60 pregnant women to whom the Spanish version of the scale was applied; additionally, it was represented by 50 more pregnant women to whom the semantically adapted scale was applied. Results: Only 3 of the items in the scale (1, 7, 14) attained a 100 % or close to 100 % clarity and understanding rate; as a result, these statements did not require semantic adaptation. Semantic adaptation was necessary in items with clarity and understanding rates between 60 and 80 %; the items attaining less than 60 % in understanding and clarity rates, underwent a process of radical semantic adaptation; this means linguistic signs (words) were changed completely in order to make them more understandable and clear but without affecting their conceptual equivalence or interpretability. Conclusion: In any semantic adaptation process many items can vary to make the wording clearer and more understandable. In semantic adaptation processes for a scale, it is necessary to determine how acceptable the wording and changes are; this will ensure that the adaptation will not become a semantic barrier that can lead to interpretation mistakes.
Objetivo: desenvolver a adequação semântica na Escala de Cuidado Profissional da doutora Kristen Swanson (CPS, sigla em inglês) 2.000, versão em espanhol. Método: realizou-se um estudo metodológico com abordagem quantitativa, utilizando a técnica de pré-teste ou sondagem em uma prova de campo, com o objetivo de explorar a clareza e compreensão do enunciado de cada item da escala e as opções de medida, sob a perspectiva das gestantes. A amostra foi representada por sessenta gestantes nas quais aplicaram a primeira versão em espanhol da escala, e cinquenta gestantes mais nas quais aplicaram a escala adaptada semanticamente. Resultados: somente três dos itens da escala (1, 47, 14) atingiram uma porcentagem de claridade e compreensão de 100 % ou próximo a este, pelo qual seus enunciados, sem necessidade de ajuste semântico. Realizou-se adequação semântica nos itens com porcentagem de clareza e compreensão entre 60 e 80 %. Os itens que atingiram porcentagens de compreensão e clareza abaixo de 60 % sofreram um processo de adequação semântica radical, mas sem afetar sua equivalência conceitual e interpretação. Conclusão: em todo processo de adequação semântica muitos itens podem sofrer modificações no enunciado para torná-lo mais claro e compreensível. Nos processos de adequação semántica de uma escala, é necessário determinar a aceitação em termos de clareza e compreensão, tanto do enunciado do item quanto da opção de medida, para que não se convertam em uma barreira semântica que possa levar a interpretações errôneas na aplicação.
Ubication
Aquichan; Vol 13, No 1 (2013)
Collections to which it belong