Las TIC como un mecanismo de apoyo social para cuidadores de familia de pacientes con enfermedad crónica: un estudio de caso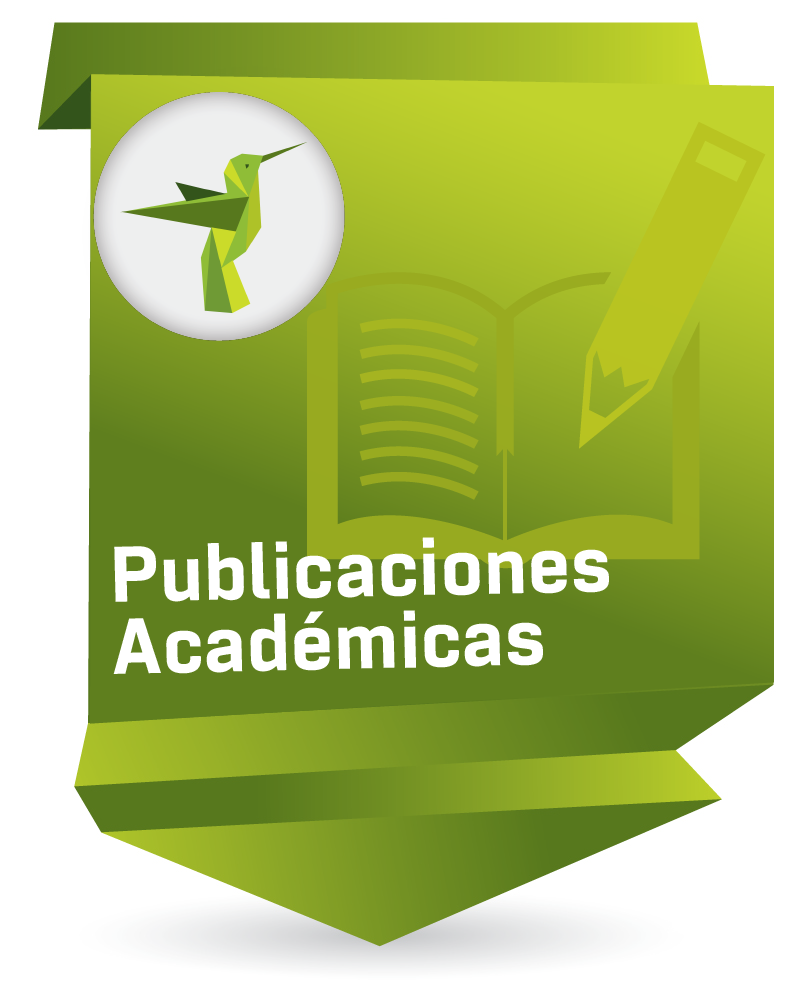 Altmetric and Scopus Metrics
Date
2013-05-06
Abstract
Introducción: el apoyo social respaldado por las enfermeras como una estrategia para los cuidadores de familia es un fenómeno que aunque viene de tiempo atrás, en la actualidad tiene el reto de promover el cuidado a través de las redes sociales en línea. Objetivo: describir y analizar el uso de las tecnologías de información y comunicación (TIC) como un mecanismo de apoyo social para los cuidadores familiares de pacientes con enfermedades crónicas. Diseño: el método que se utilizó fue un estudio exploratorio descriptivo con un enfoque cualitativo que se llevó a cabo en Bogotá en el año 2010. El estudio de caso incluyó a veinte cuidadores de familia de pacientes con enfermedades crónicas y que usaron un blog. Con base en el modelo teórico de Rodger, se creó la estrategia de TIC "Difusión de innovaciones" en tres fases: 1) Diseño del blog de manera que permita las interacciones a través del chat, foros y consulta por correo electrónico. 2) Implementación de la estrategia durante cuatro meses con un servicio de apoyo del cuidador de dieciséis horas al día. La información se obtuvo por medio de diarios de campo y una entrevista final. 3) Análisis de la información para describir de qué modo perciben los cuidadores el apoyo social que se obtiene a través del uso del blog. Resultados: los resultados describen la forma en la que ellos perciben sus habilidades tecnológicas y su capacidad para usar el blog. Las principales categorías que se encontraron fueron cuidado, interacción, experiencia y tecnología. Discusión: los resultados se compararon con los de los informes de apoyo social que abordan el aprendizaje virtual para la salud y perspectivas teóricas sobre el apoyo social en línea.
Introduction: Social support encouraged by nurses and as a strategy for family caregivers (FCs) is a phenomenon that, although old,is currently challenged to promote care through online social networks. Objective: To describe and analyze the use of information andcommunication technology (ICT) as a social support mechanism for FCs of individuals with chronic illnesses. Design: The method wasa descriptive exploratory study with a qualitative approach undertaken in Bogota in 2010. The case study included 20 FCs of individualswith chronic illnesses who used a blog. Based on Rodger´s theoretical model the ICT strategy "Diffusion of innovations" was created inthree phases: 1) Blog design allowing interactions through chat, forum, and email consultation. 2) Implementing the strategy for 4 monthswith 16 hours a day caregiver support service; the information was obtained through field diaries and a final interview. 3) Analysis ofthe information to describe how caregivers perceived the social support obtained through blog use. Results: The results describe the wayin which they perceived their technological abilities and their ability to use the blog. The main categories found were care, interaction,experience, and technology. Discussion: Results were compared with those from social support reports addressing e-learning for healthand theoretical perspectives on online social support.
Introdução: o apoio social respaldado pelas enfermeiras como uma estratégia para os cuidadores de família é um fenômeno que, embora venha de tempo atrás, na atualidade tem o desafio de promover o cuidado por meio das redes sociais on-line. Objetivo: descrever e analisar o uso das tecnologias de informação e comunicação (TIC) como um mecanismo de apoio social para os cuidadores familiares de pacientes com doenças crônicas. Desenho: o método que se utilizou foi um estudo exploratório descritivo com um enfoque qualitativo que se realizou em Bogotá em 2010. O estudo de caso incluiu a vinte cuidadores de família de pacientes com doenças crônicas e que usaram um blog. Com base no modelo teórico de Rodger, criou-se a estratégia de TIC "Difusão de inovações" em três fases: 1) Desenho do blog de maneira que permita as interações por meio de chat, fóruns e consulta por correio eletrônico. 2) Implementação da estratégia durante quatro meses com um serviço de apoio do cuidador de dezesseis horas por dia (a informação se obteve por meio de diários de campo e uma entrevista final). 3) Análise da informação para descrever de que modo os cuidadores percebem o apoio social que se obtém pelo uso do blog. Resultados: os resultados descrevem a forma na qual eles percebem suas habilidades tecnológicas e sua capacidade para usar o blog. As principais categorias que se encontraram foram: cuidado, interação, experiência e tecnologia. Discussão: os resultados se compararam com os dos relatórios de apoio social que abordam a aprendizagem virtual para a saúde e perspectivas teóricas sobre o apoio social on-line.
Keywords
Atención médica crítica -- Enfermería
Atención al paciente -- Enfermería
Tecnología de la información -- Enfermería
Ubication
Aquichan; Vol 13, No 1 (2013)
Collections to which it belong