Factores psicosociales predictores de la satisfacción con la vida en la perimenopausia y posmenopausia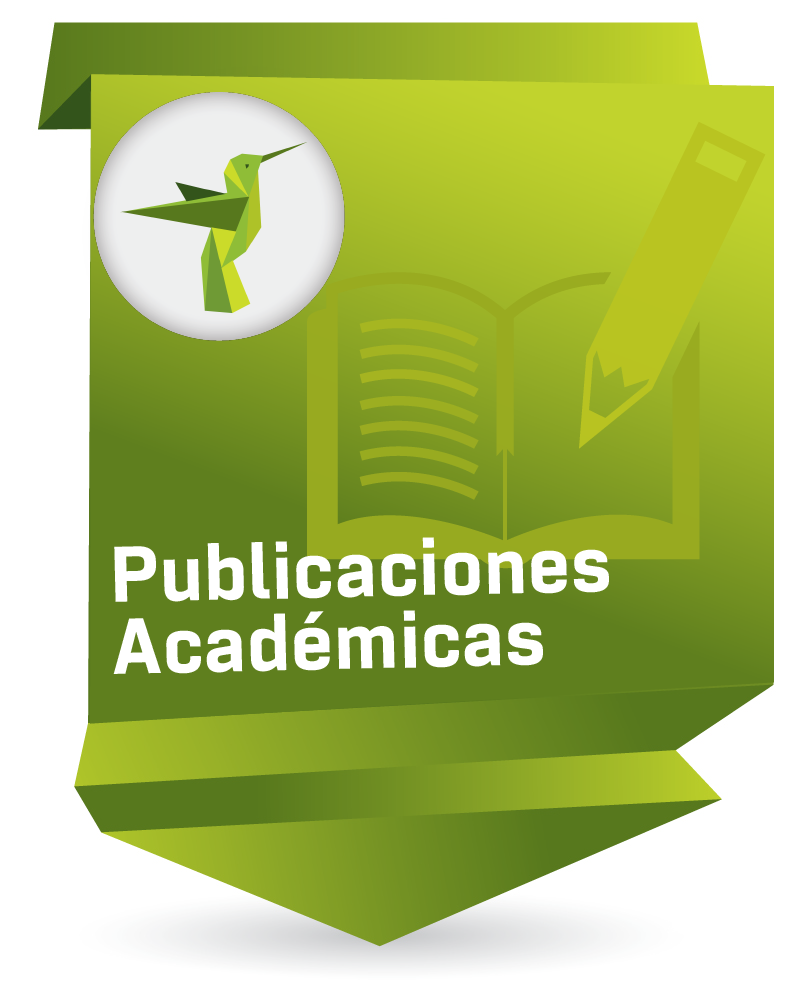 Altmetric and Scopus Metrics
Date
2012
Abstract
Objetivo: analizar las variables que favorecen la adaptación de la mujer al climaterio, como son: autoconcepto, autoestima y percepción de apoyo familiar, factores predictores de la satisfacción con la vida en la perimenopausia y la posmenopausia, e identificar las diferencias entre grupos. Materiales y Métodos: la muestra fue no probabilística, con un total de 404 mujeres reunidas en: Grupo I, perimenopausia y Grupo II, posmenopausia. Se aplicaron las escala de 1) Satisfacción con la Vida (SWLS), 2) Autoconcepto de Valdez, 3) Autoestima IGA, 4) Apoyo social percibido (SSP-Fa) y cédula de datos sociodemográficos. Resultados: se encontró que la autoestima, el apoyo familiar percibido y la dimensión expresivo-afectiva del autoconcepto predicen la satisfacción con la vida en 40,3% (R2 = 0,403 p <0,005), sin diferencia entre los dos grupos. Conclusiones: se concluye que estas variables están presentes positivamente en estos grupos de mujeres y deben ser consideradas como fortalezas de la salud mental para la atención integral en enfermería en este periodo de la vida.
Objective: Analyze the variables that favor women's adaptation to menopause, such as self-concept, self-esteem and perceived family support as the factors that predict satisfaction with life during perimenopause and postmenopause, and to identify differences among groups. Materials and methods: The sample was non-probabilistic and included a total of 404 women, separated into two groups: Group I (perimenopause) and Group II (postmenopause). The following scales were applied: (1) Satisfaction with Life (SELS), (2) the Valdez Self-Concept Scale, (3) Self-Esteem Scale - IGA, (4) perceived social support (SSP-Fa) and socio-demographic data. Results: It was found that self-esteem, perceived family support and the expressive-affective dimension of self-concept predict life satisfaction in 40.3% (R2 = 0,403 p < 0,005), with no difference between the two groups. Conclusions: The aforementioned variables are positively present in these groups of women and should be considered as mental health strengths for comprehensive nursing care during this stage of life.
Objetivo: realizar as variáveis que favorecem a adaptação da mulher ao climatério, como são: autoconceito, autoestima e percepção de apoio familiar, fatores preditores da satisfação com a vida na perimenopausa e na pós-menopausa, e identificar as diferenças entre grupos. Materiais e Métodos: a amostra foi não probabilística, com um total de 404 mulheres reunidas em: Grupo I, perimenopausa, e Grupo II, pós-menopausa. Aplicaram-se as escalas de 1) satisfação com a vida (SWLS), 2) autoconceito de Valdez, 3) autoestima IGA, 4) apoio social percebido (SSP-Fa) e ficha de dados sociodemográficos. Resultados: constatou-se que a autoestima, o apoio familiar percebido e a dimensão expressivo-afetiva do autoconceito predizem a satisfação com a vida em 40,3% (R2 = 0,403 p < 0,005), sem diferença entre os dois grupos. Conclusões: conclui-se que estas variáveis estão presentes positivamente nesses grupos de mulheres e devem ser consideradas como fortalezas da saúde mental para o atendimento integral na enfermagem nesse período da vida.
Keywords
Menopausia -- Aspectos sociales
Climaterio -- Aspectos sociales
Enfermedades de los genitales femeninos -- Aspectos sociales
Ubication
Aquichan; Vol 12, No 3 (2012)
Collections to which it belong